From the ashes of a band that ran through the 90's like a freight train, comes a new, polished version of what was twenty-plus years ago.  Grey Daze has done it again by bringing the voice and memory of Chester Bennington alive once more through recordings made anew.  The Phoenix is a heavier more rock-style album that really brings forth that Bennington energy. The always insightful lyricist was developing thought-provoking words as a young guy with a passion for music and people, and it continues to show with his earlier band.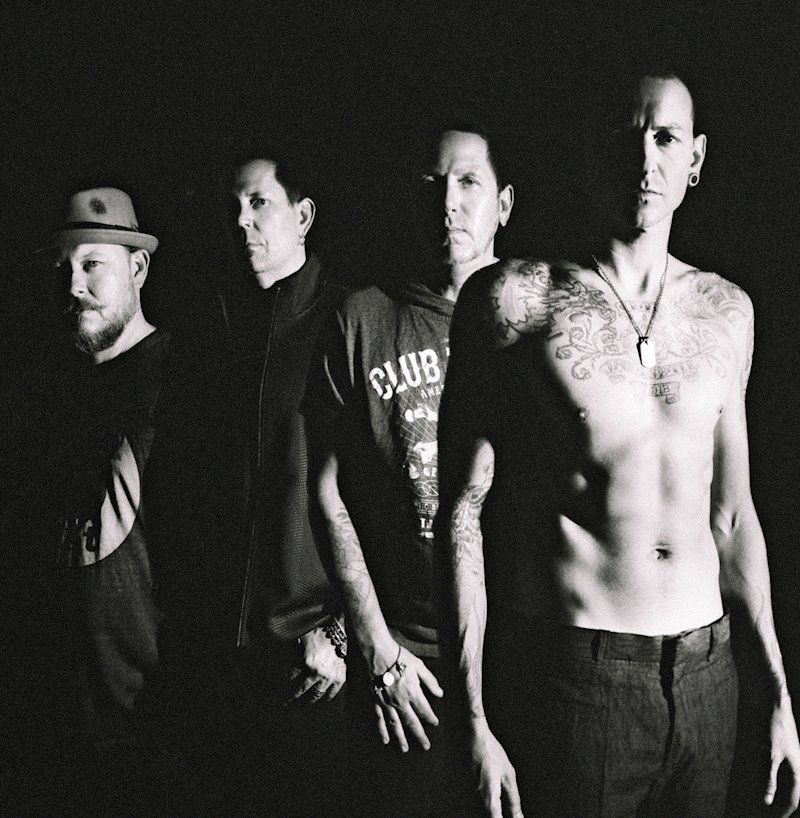 Sean Dowdell has been very transparent about their reasons behind bringing Grey Daze back, and it came before the tragic passing of his friend. Bennington and Dowdell were in the process of recreating, but sadly the comeback turned into honoring their friend instead. Many people were quick to join in including some past members of Grey Daze and Chester's children. Sean Dowdell went back to his drum throne while Cristin Davis took over guitar and Mace Beyers, bass. Esjay Jones joined back in to both write and produce. The Phoenix features Bennington's daughters, Dave Navarro of Jane's Addiction as well as Richard Patrick of Filter. It is full of just as much soul as the previous album releases, with a punch of heavier riffs and hard-hitting musical compositions.  The album begins with a quirky Chester sentiment and goes full throttle into "Saturation (Strange Love). The entire experience does not let up and takes you deeper into something so incredibly beautiful. "Holding You" has a powerful solo featuring Navarro, and "Drag" holds some important lyrical content, I suggest you take the time to hear what he is saying.
Sean was thoughtful enough to sit down with Metal Nation to discuss this upcoming album. (If you are viewing from your phone, scroll to the end of the page and click on "View Desktop Version" to get video and interview access).