Video Premiere: Break Neck Thrashers OMICIDA Unleash a 'Violent Resolution'
Sophomore Album 'Defrauded Reign' Out March 15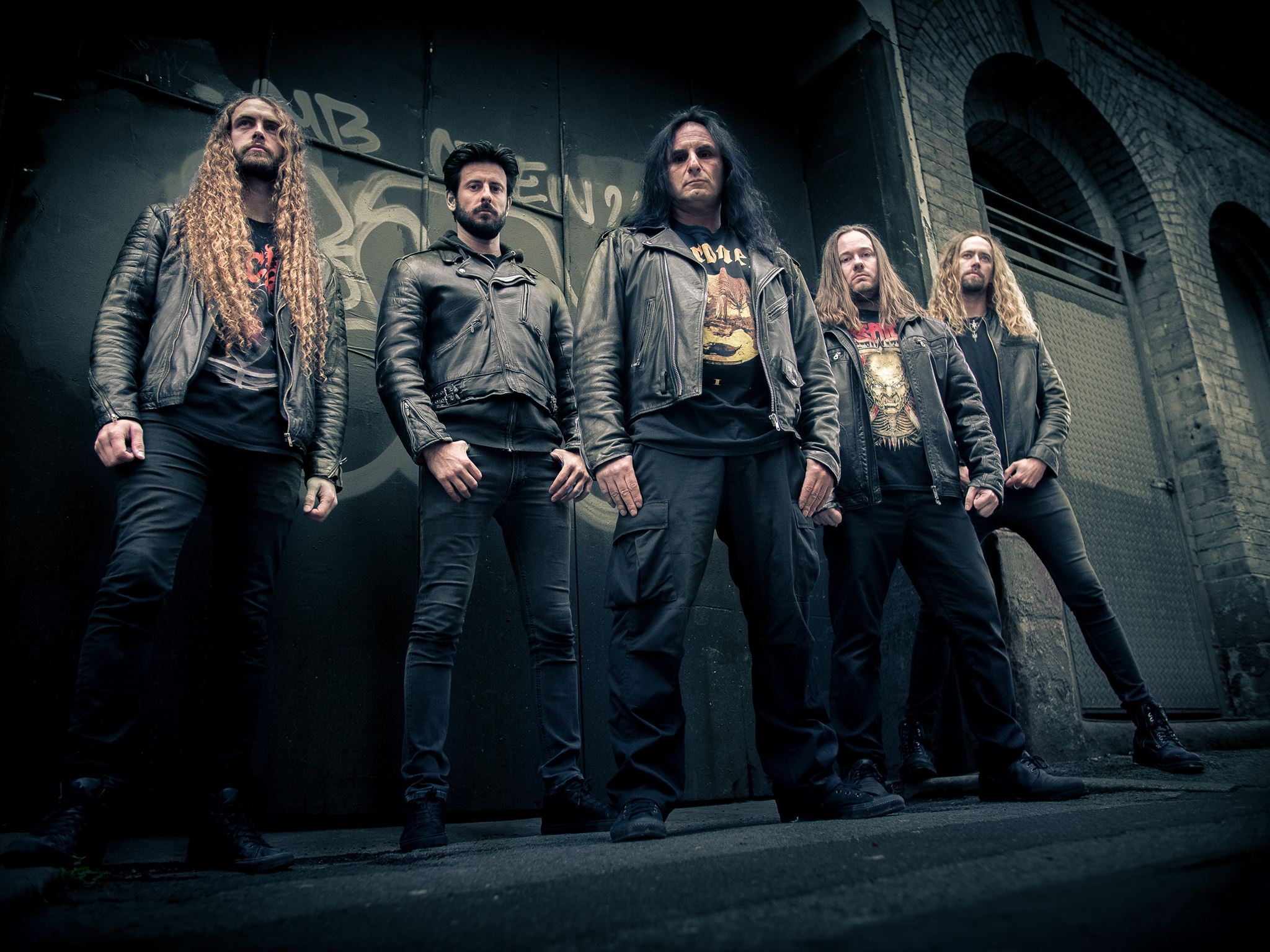 Four years after the release of its crushing debut album, Certain Death, extreme thrash squad, Omicida is set to return with an even more formidable sophomore album, Defrauding Reign.
This week, in anticipation of the onset of sonic brutality, the band is unleashing the album's first video, for the blistering track, "Violent Resolution." The song unfurls in a furious hail of staccato riffage, followed by a pummeling rhythmic assault and caustic vocal attack.
Omicida vocalist Giovanni Barbieri comments:
"Defrauded Reign is, in my opinion, the best example of how the band sound developed. The song writing is a lot more mature on this album and the songs are very cohesive. Musically, it is the natural progression of Certain Death. Another big step up was the inclusion of Ralph Patlan to the team as our producer, which played a very big part in finally being able to capture the real sound of the band."
Omicida began its journey in Los Angeles in 2014 with founder and drummer Giovanni Durst (Monument, ex-White Wizzard), before he transitioned to Italy. The band's style of thrash is defiantly modern yet steeped in the ritual aggression of bands such as Slayer, Testament, Kreator, Overkill, Coroner, and Exodus. Giovanni Barbieri adds his own hostile and dynamic vocal blitz over the  lively and powerful fretwork of guitarists Will Wallner (ex-White Wizzard) and Dan Baune (Monument). Bassist Dan Bate (Benediction, ex-Monument) anchors the low end.
Despite members spread between Los Angeles, London, and Italy, Omicida has managed to create a compelling slab of thrash heaviness that balances, technicality, speed, groove, and melody, with precision performances, compelling compositions, and solid hooks. Defrauded Reign will be self-released on March 15.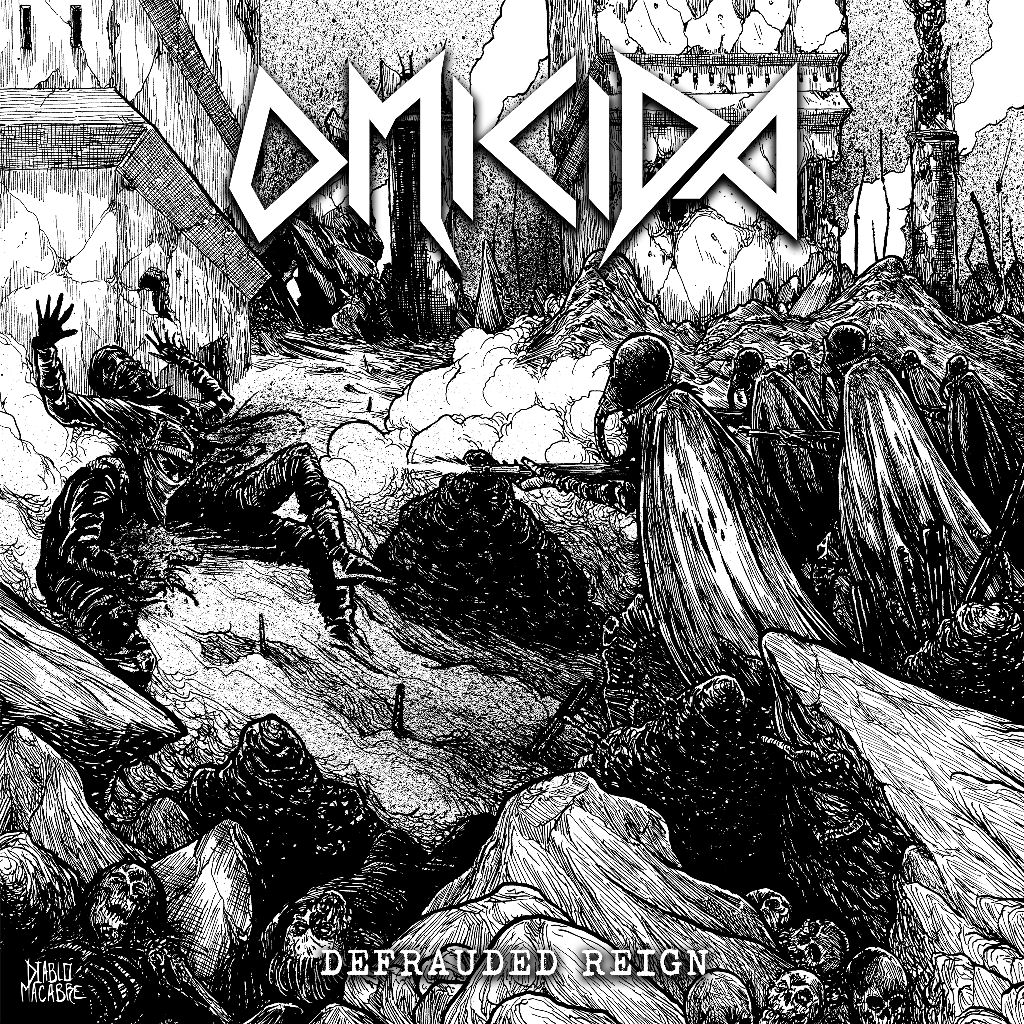 1. Hostage In The Pit / 2. Violent Resolution / 3. Omicida / 4. Protect And Serve / 5. Divine Uncertainty / 6. State Of Terror / 7. Burn The Cross / 8. Sentenced / 9. The Supremacist / 10. Unborn / 11. Dead Eyes See No Evil