One of my favorite things about writing and interviewing for Metal Nation is the ability to learn about music I had never heard of before and to have access to bands I have loved for a long time. Katatonia is the latter. When the email dropped into my inbox, I jumped at the chance to pick through the brains of this incredibly talented bunch of musicians. I had also listened Sky Void of Stars nonstop before the interview, not just to prepare, but to drown myself in the magic pool of the new soundscapes. How they continue to excel in what they do album after album in all these years, is really phenomenal.
Katatonia started in 1991. These Swedes have gone through some lineup changes, but their music maintains consistency. Jonas Renske (vocals), and Anders Nystrom (guitar), were the first to begin this journey. In 2009, Niklas Sandin (bass) joined in and found his home. Later in 2015 and 2016, Daniel Moilanen (drums), and Roger Ojersson (guitar) added to the mix to complete the impressive circle. (I wanted to make a circle of fifths joke here, but that is a little heavy-handed don't you think?) Katatonia's last release, City Burials, ended up ranking #6 in the German charts, and it is easy to understand why. It also made this writer's list of top albums of 2020.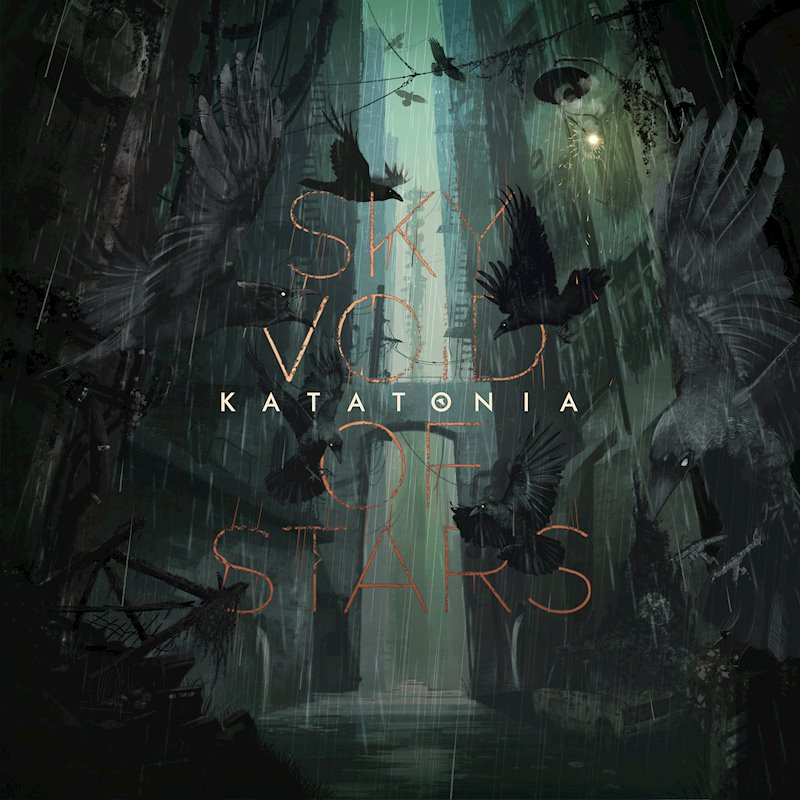 Sky Void of Stars, which will be released on January 20th, 2023,  is another breath of fresh air. While it keeps the dependency you want from Katatonia, it is gripping and enchanting the entire way through. When I interviewed Niklas, only two songs had been released. They have since released their third, "Birds". The title comes as no surprise to any fan who is familiar with their association with this winged animal.  I want to make sure to call attention to the song, "No Beacon To Illuminate Our Fall". This track is an adventure all in itself with mixes of moods and musical elements. It quickly became my favorite, but really, the whole album is fire.
Niklas was kind enough to sit down with Metal Nation and discuss this upcoming release. (If you are viewing from your phone, scroll to the bottom of the page and click the red button that says "View Desktop Version" to see the interview and other videos).