Recently, KCAL Rocks! 96.7 "In The Empire" host Mike Z caught up with Robb Flynn of Machine Head. In the interview, Flynn discusses their latest album Catharsis as well as the current "Evening With" tour. Robb is also asked if he would ever do a Machine Head cruise or even write a book. With baseball season getting under way, they also talk about going to A's games and Robb shares his thoughts about the Raiders moving to Las Vegas.  And lastly, they talk about Slayer retiring and how it will cement their legacy.
When asked about his thoughts on Slayer and the farewell tour, Flynn had this to say:
Crazy to me, can't believe that. It still hasn't sunk in. I am like, no ya know? Who knows how long it will go on? I am sure it will go on for awhile but it's a hard one to wrap my head around man.
Stream the entire interview via Soundcloud below:
MACHINE HEAD's latest album, Catharsis, was released on January 26 via Nuclear Blast. The effort was made available in several formats, including a CD/DVD digipak edition which contains footage of MACHINE HEAD's 2015 concert at San Francisco's Regency Ballroom.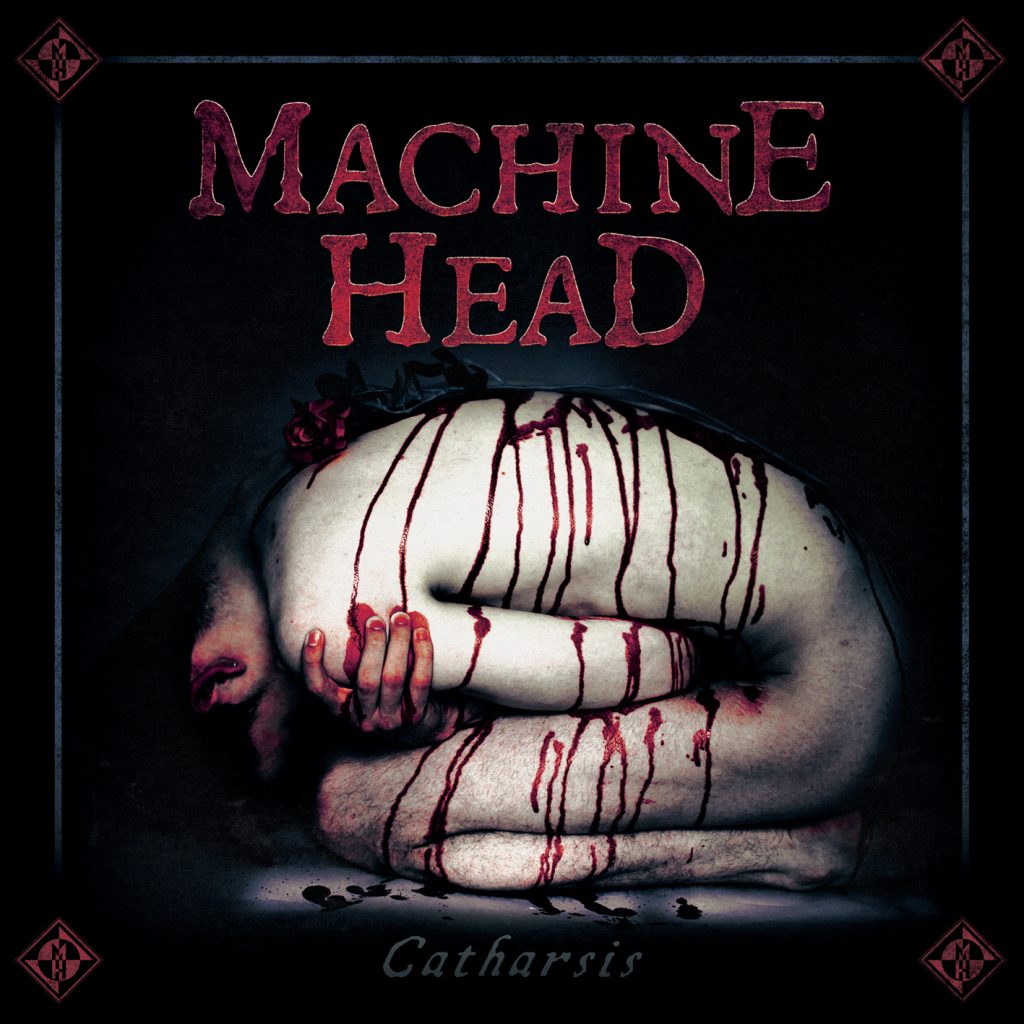 The follow-up to 2014's Bloodstone & Diamonds, Catharsis was produced by Flynn and was recorded, mixed, and co-produced by Zack Ohren (FALLUJAH, ALL SHALL PERISH) at Sharkbite Studios in Oakland, California. Mastering was handled by Ted Jensen(HATEBREED, ALICE IN CHAINS, DEFTONES) at Sterling Sound in New York. Cover photography was created by Seanen Middleton.
The North American tour in support of Catharsis kicked off on January 25 in Mesa, Arizona. Due to a "severe lung infection" suffered by Flynn, five shows on the trek were canceled. The band is currently resting up before heading to France to kick off the European leg of the tour on Mar 22. List of remaining 2018 tour dates can be found HERE
For more information on MACHINE HEAD, please visit the following: 
https://www.facebook.com/MachineHead