No one denies the magic of live concert experiences when it comes to music, but sometimes, a virtual show can really hit the musical spot. Especially if a band is not coming close to your town. Sometimes you want to prep for the show you do get to see live with a preview of what's to come and sometimes it is nice to have a controlled environment to enjoy it in. Whatever the reason, virtual shows have been a much bigger source since the ever-dreaded 2020 that shut the music down in those live settings.  Many bands created a virtual experience during that time and many delivered well, some delivered as awkward as they felt. It can't be easy to do without a crowd. Puscifer was one band that really understood the assignment and put on a performance that was incredibly entertaining with Existential Reckoning  (See album review on link). They are performers all around and this has been just another performance for them. To see they delivered the Double Feature just as well was no surprise to this writer.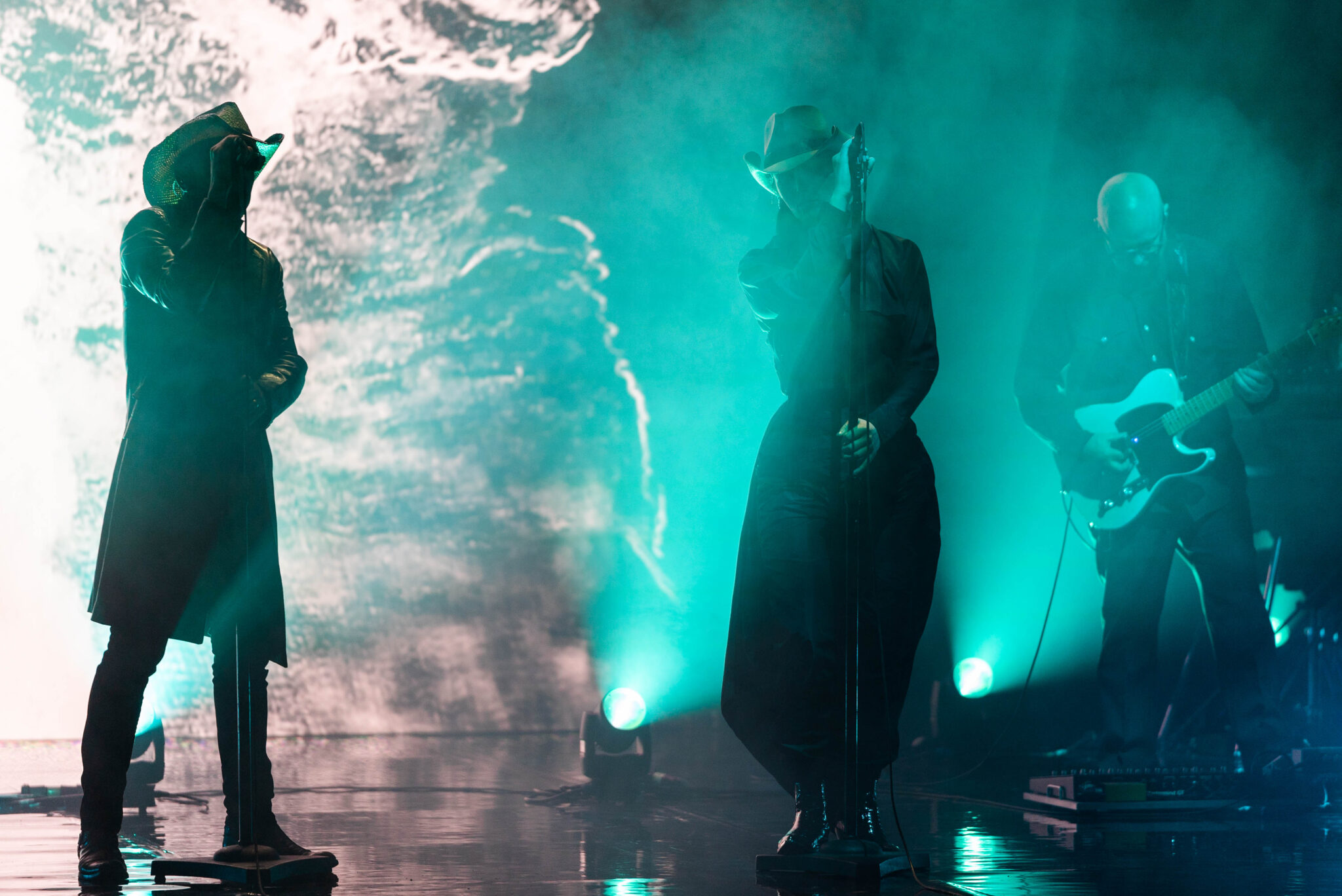 Puscifer hails from Los Angeles originally, but now has quarters in Arizona closer to Kennan's Caduceus Cellars where he produces exceptional wine. I know, I have tried a few. The three core members; Maynard James Keenan (vocals), Carina Round (vocals and multi-instrumentalist), and Mat Mitchell (guitar and keyboard, also multi-instrumentalist all around) are joined in this live performance by Greg Edwards (bass), Gunnar Olsen (drums), and Juliette Commagere (keyboards and multi-instrumentalist). You can watch our interview with Mat with the link attached to his name. They quickly developed fans with their unique soundscape, clever titles, haunting vocals, beautiful harmonies, and creative performances.
In this Double Feature, which will be available from October 28th to November 1st of 2022, you get to see some of your favorite repeat offenders, conspiracy theorists, sassy "trash", and angry majors as Billy D, Hildy Berger,  Special Agent Dick Merkin, and Major Douche make appearances along the way. You may even have a Billy Howerdel sighting, who we also talked to a few months ago about his last album (the link is attached to the name). V is for Versatile presents Puscifer in their studio setting. This is a rendition of their V is for Vagina album, but contains songs from C is for (Please Insert Sophomoric Genitalia Here) and Donkey Punch in the Night as well. The feature begins with Agent Merkin warning us of cloning facilities, wormholes, as well as of course, aliens.  Watch out for those celebrities, and maybe don't take lipstick advice from Merkin. This transitions into "Queen B" as their first track, and it ends with the breathtaking version of "The Humbling River", which happens to be a perfect song according to Howerdel. It was interesting to watch the masters recreate within their natural habitat.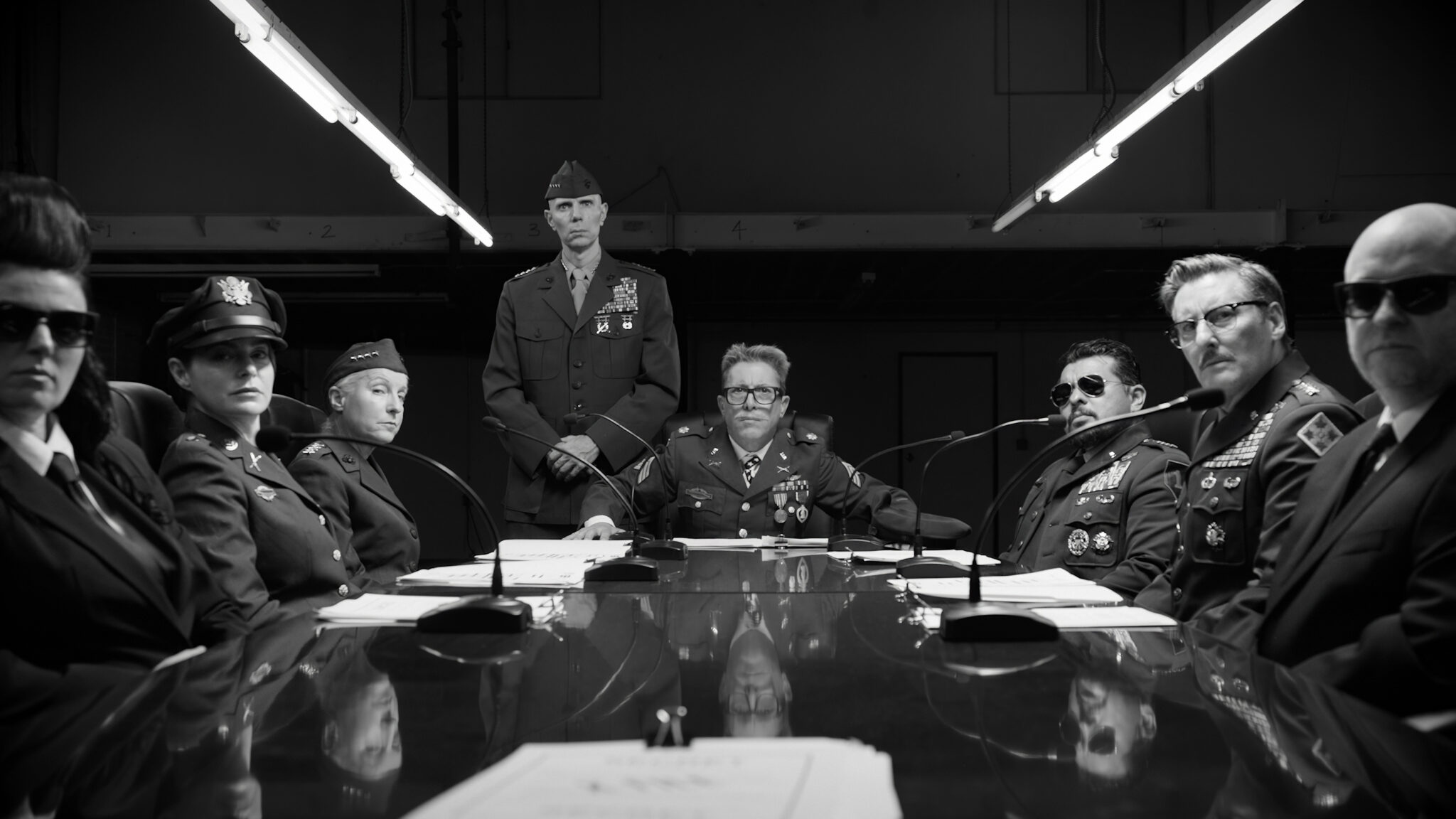 The second show, Parole Violator, is Puscifer's reinventing of Conditions of My Parole.  Billy D's phone calls between songs will have you rolling with laughter. In this feature, they play every song on the original album, but in a slightly different order, starting with "Tiny Monster". Maynard and Carina have a western-style uniform complete with cowboy hats and dark clothing from all members. The ambiance throughout this show is magnificent with background pictures that sometimes seep through to the forefront to play off of the members of the band. There is a stunning color scheme that fits the feeling of each of the songs, and the most beautiful composition I have witnessed in a virtual performance. The last two songs are played in a camp-type setting complete with a fire, banjo, washboard, and autoharp. It is an intimate setting and you will feel like you are part of the circle. Get your projector screen and sound system out while having the whole neighborhood over for this experience. How Puscifer is able to pull off a consistently perfect setting is beyond me.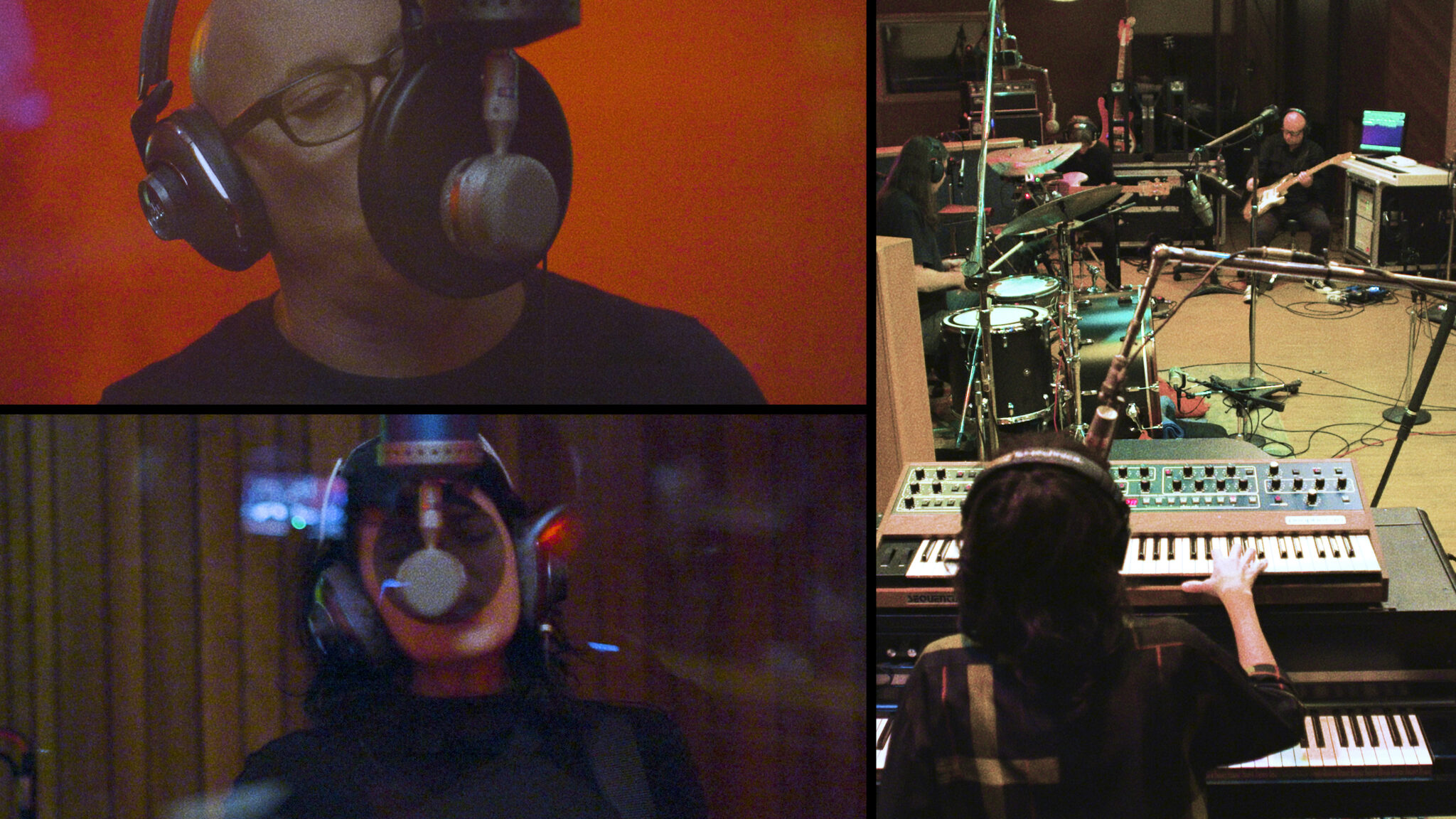 Here is your link for tickets to this incredible show! https://puscifertv.com/ 
Buying these tickets will not only give you a captivating encounter, without the probing, but it will help these musicians continue to put out music and do what they love. The music industry was hit very hard in 2020. We all know how much we need music, so let's make sure we are taking care of our fellow humans behind the magic! Not only are there tickets available, but they have many fun and exciting extra's on the site you can purchase. Puscifer is also re-releasing many of its older albums in various types of vinyl. Lots of options to choose from! Also, of course, go see them if they are coming near you. I think we all know it will never be something that will come with regret.