Video Premiere: WARKINGS Release First Glorious Single 'Gladiator'
Debut Album 'Reborn' Out November 16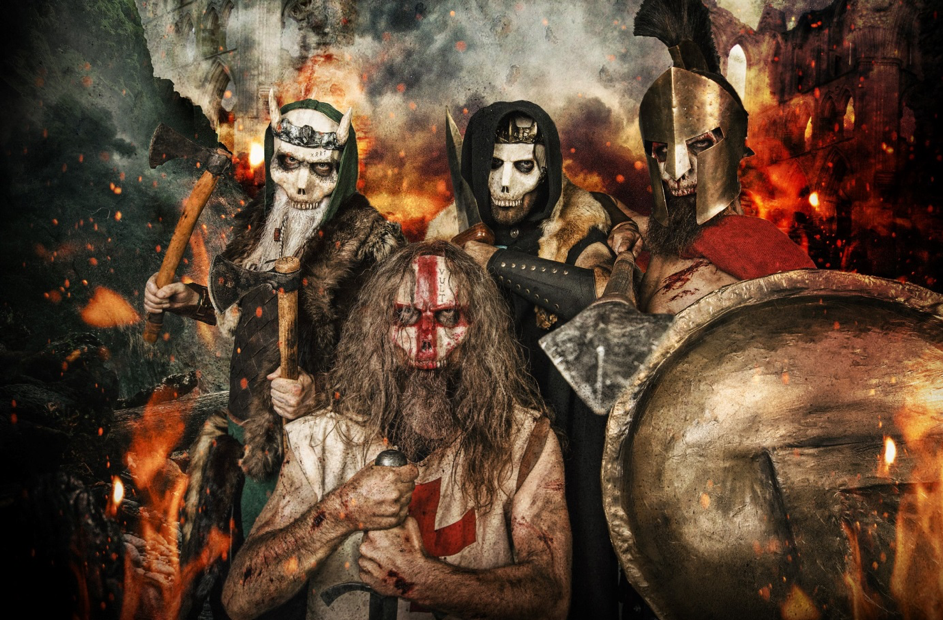 To all of you upstanding followers of the kings of war: Odin's ambassadors arrived on planet earth to spread the stories of ancient wars and battles! It's the Tribune who is the first to raise his voice! He is a noble leader, versatile and determined on his fight for the Roman Empire. An impressive swordsman and his war chants command the Legions on the Battlefield!
The Tribune:
They give us steel…we give' em blood. Morituri te salutant!!!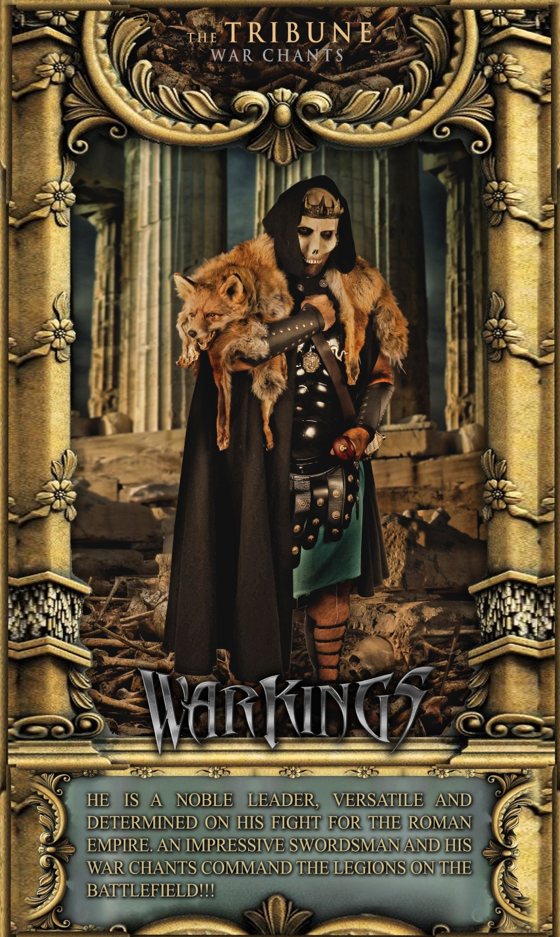 The almighty WARKINGS just revealed "Gladiator"!
'Gladiator' is a glorious glimpse of what you mortal beings will get, when the debut album Reborn will be released on November 16th. Recorded inside the endless halls of Valhalla, produced by Odin himself and mixed and mastered by our forefathers, who died honorably by the sword, this track will crush you all!