STRIGOI – Chris Casket Discusses Lyrical Themes on New Album
DEBUT ALBUM 'ABANDON ALL FAITH' WILL BE IN STORES ON NOVEMBER 22ND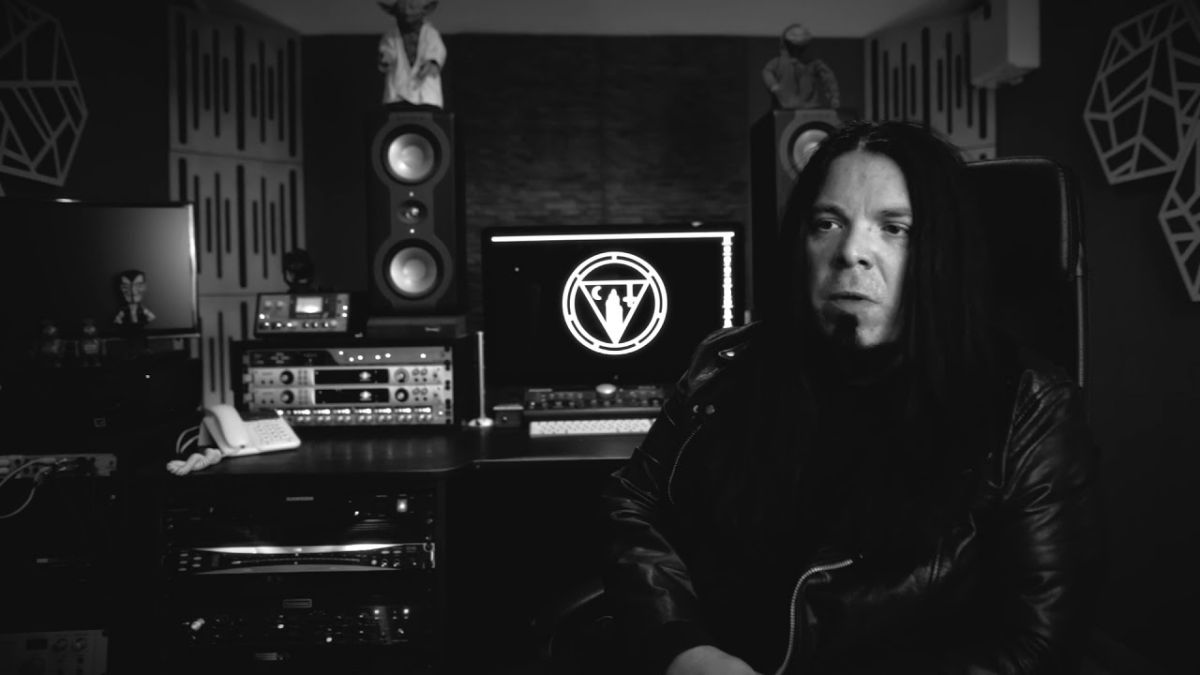 The end is drawing near as Strigoi are set to release their debut album Abandon All Faith on November 22nd via Nuclear Blast. Today, the duo has launched another trailer giving fans insight into the record's creative process.
Watch Chris talk about the lyrical themes of the first half of the album and hear some snippets of the new tracks via YouTube below:
With an approach that was as nihilistic and crusty as it was cinematically grand, Paradise Lost's Greg Mackintosh teamed up with former Extreme Noise Terror and Vallenfyre bassist Chris Casket to record a truly bonecrushing beast of old-school death metal.
Watch and listen to the vicious track "Nocturnal Vermin" here:
The 12-song-debut was recorded and mixed at Greg's Black Planet Studio between January and March 2019. The English duo announced the album alongside their haunting first single, "Phantoms".
Watch the official video for "Phantoms" below:
Pre-order digitally to receive "Nocturnal Vermin" and "Phantoms" instantly (via Amazon and iTunes only) or pre-save the album via Spotify, Deezer & Apple Music HERE
Named after the troubled spirits in Romanian mythology who could rise from the grave and assume an entirely different form, Strigoi's bassist Chris Casket was also tasked with writing the lyrics for the new project. Mackintosh gave him simple thematic guidelines: attack organized religion, sparingly discuss grief and dive into the countless horrible things that humanity continues to inflict upon itself.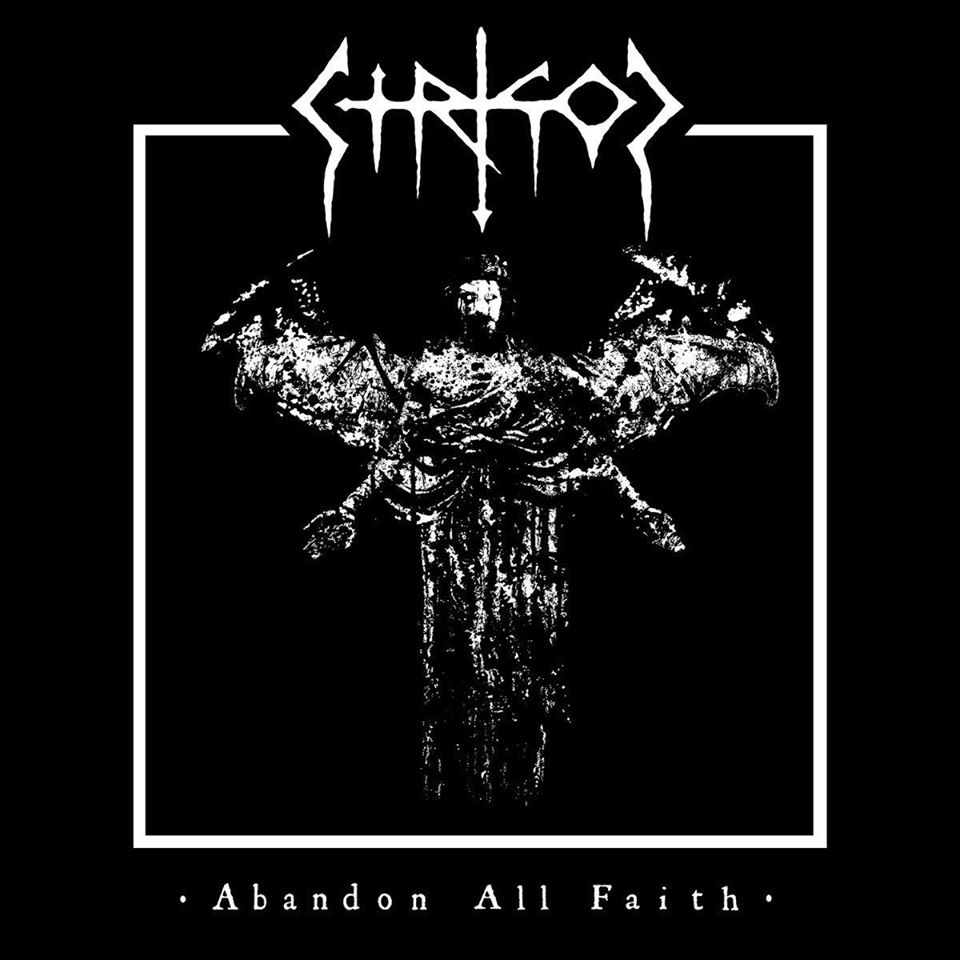 The debut album will be available on jewelcase CD, black vinyl in gatefold and digitally – full tracklist below:
01. The Rising Horde
02. Phantoms
03. Nocturnal Vermin
04. Seven Crowns
05. Throne Of Disgrace
06. Carved Into The Skin
07. Parasite
08. Iniquitous Rage
09. Plague Nation
10. Enemies Of God
11. Scorn Of The Father
12. Abandon All Faith
Pre-order Abandon All Faith now: nblast.de/Strigoi-AbandonFaith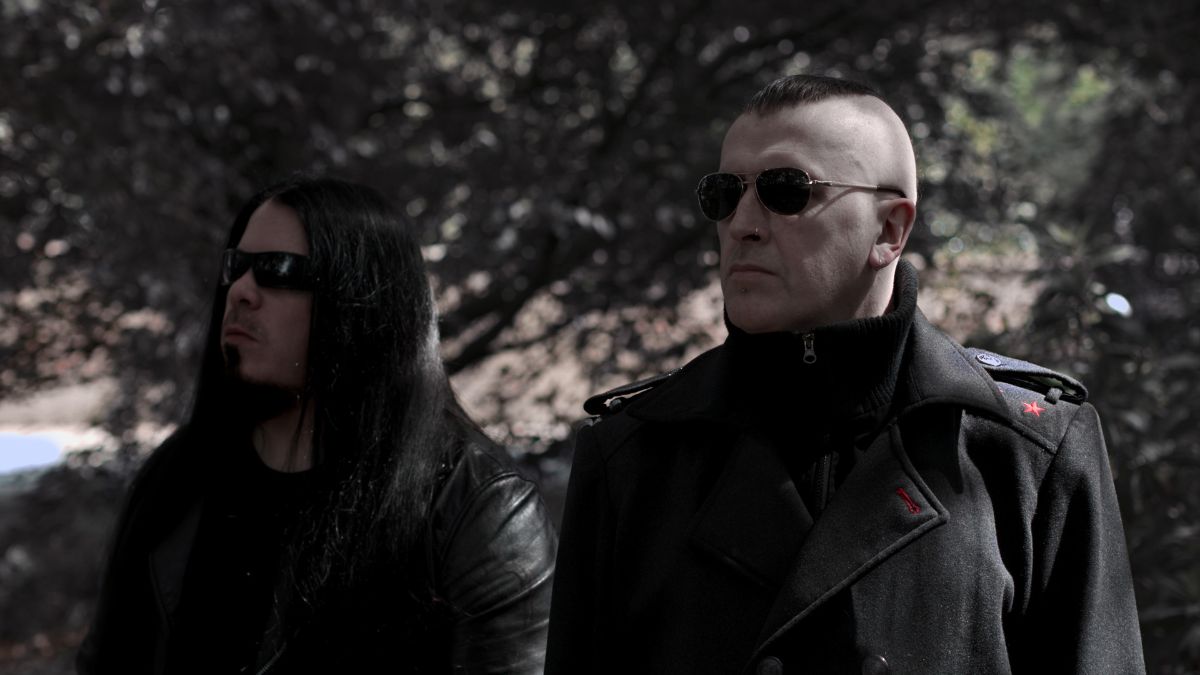 ICYMI:
Watch as Greg and Chris discuss how the band came into being after disbanding Vallenfyre, and how they collaborated on the music and lyrics during the songwriting process:

Watch the second part of the album trailer series, in which the guys talk about the production and lyrics of the record:

Greg and Chris speak about the new record's artwork and their touring plans. Watch it below:

Visit STRIGOI online:
strigoi.co.uk
facebook.com/strigoibandofficial
instagram.com/strigoi_official
nuclearblast.de/strigoi