American metal band HOMEWRECKER have debuted a new single today titled "Fade To Oblivion" featuring Anthony DiDio from VEIN, via YouTube.
"This song is like a summary of what the album is trying to portray by including the elements of hardcore and punk into the main theme of metal," says the band.

"It's a look at the struggle with inner conflict and rather than seeking help, letting it pull you into an endless cycle of your own 'hell.' Making this album was the most in-depth we've ever gone. We spent a lot of time perfecting every song and taking inspiration from our favorite bands new and old. We feel it's our best LP yet."
Listen to the "Fade To Oblivion" below:
Homewrecker will release their third LP, Hell is Here Now on April 27th, 2018, their first one via Good Fight Music. This will be the anticipated follow up since Circle of Death released in 2014 which accumulated some serious praise.
Kroger Feedback $5000 Gift Cards
Homewrecker will hit the road this May in support of their new release with THE BLACK DAHLIA MURDER on the "Nightbringers" tour 2018. Dates kick off on May 19 at the Red Carpet Nightclub in St. Cloud, MN and will conclude in Traverse, MI on  June 1 after six dates in Canada.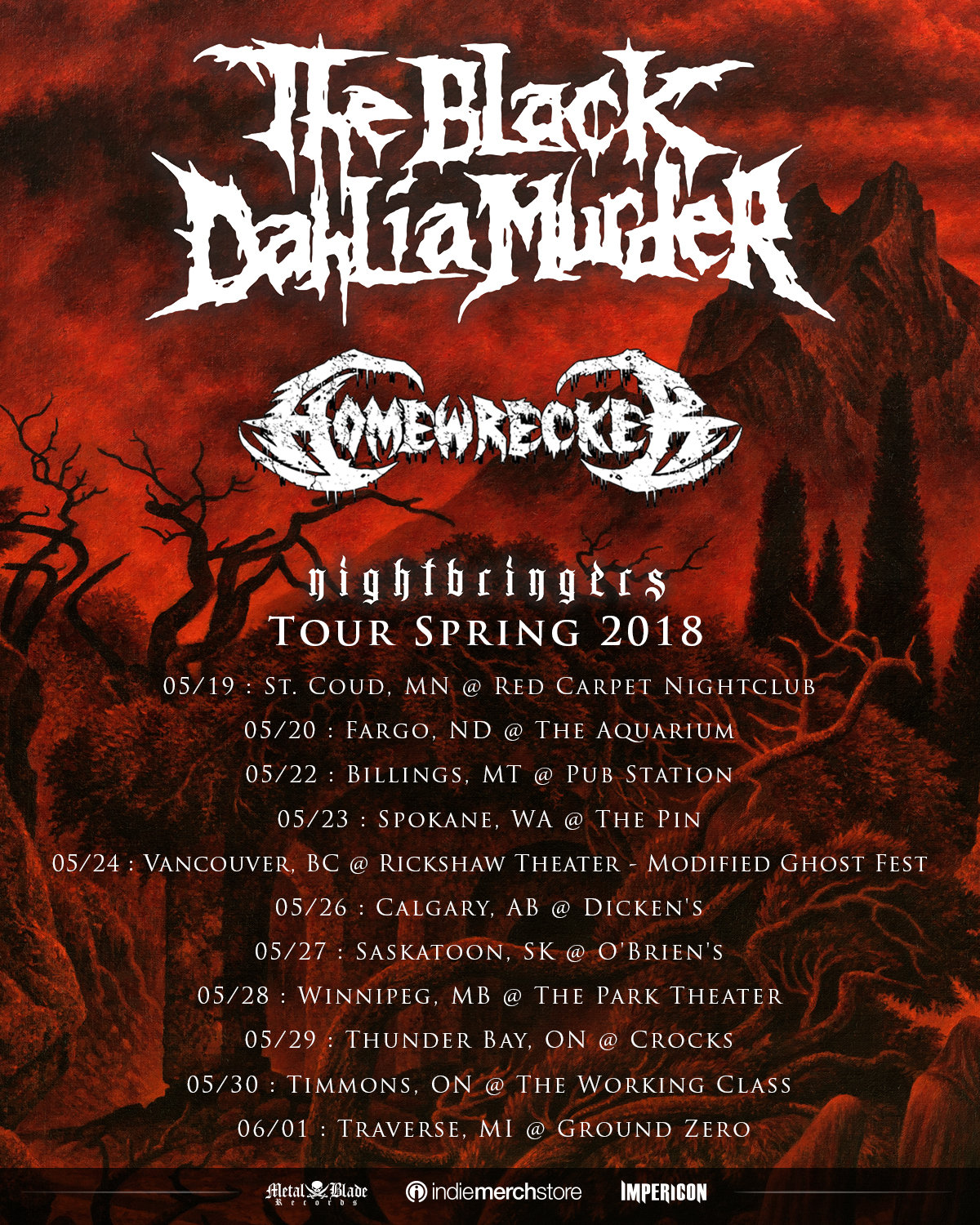 Homerecker will also participate in this year's highly buzzed about PSYCHO LAS VEGAS festival taking place August 17-19 at venues throughout the Hard Rock Hotel and Casino. The band will share the stage with notables such as Dimmu Borgir, Sunn O))), and High On Fire. Read more at vivapsycho.com.
Click here For More Homewrecker Tour Dates
"Fade To Oblivion" is also available as an iTunes instant gratification track. Meaning, fans who pre-order the LP via iTunes will receive the single as an instant download. "Fade To Oblivion" is now available on all streaming services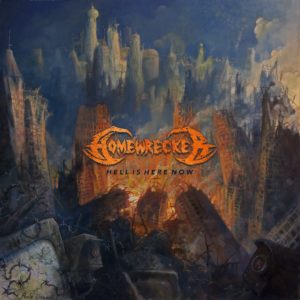 1. Burden Of Self
2. One With Torment
3. Bound by Validation
4. Fade to Oblivion
5. Constant Eyes
6. Buried and Suffering
7. Land of the Damned
8. Rope of Skin
9. Growing From Nothing
10. Demons in Disguise
11. Final Rest
12. Perpetrators
Pre-order physical copies of Hell Is Here Now via Good Fight Music HERE
Click Here to Pre-Order Digital Copies of Hell Is Here Now
For more information on HOMEWRECKER, please visit the following:
https://www.facebook.com/HomewreckerOH/
https://homewreckeroh.bandcamp.com/