Concert Review: Abandoned Souls, Elsie Binx, and Counterwait in London, Ontario
A night of hard rock at The Eastside Bar & Grill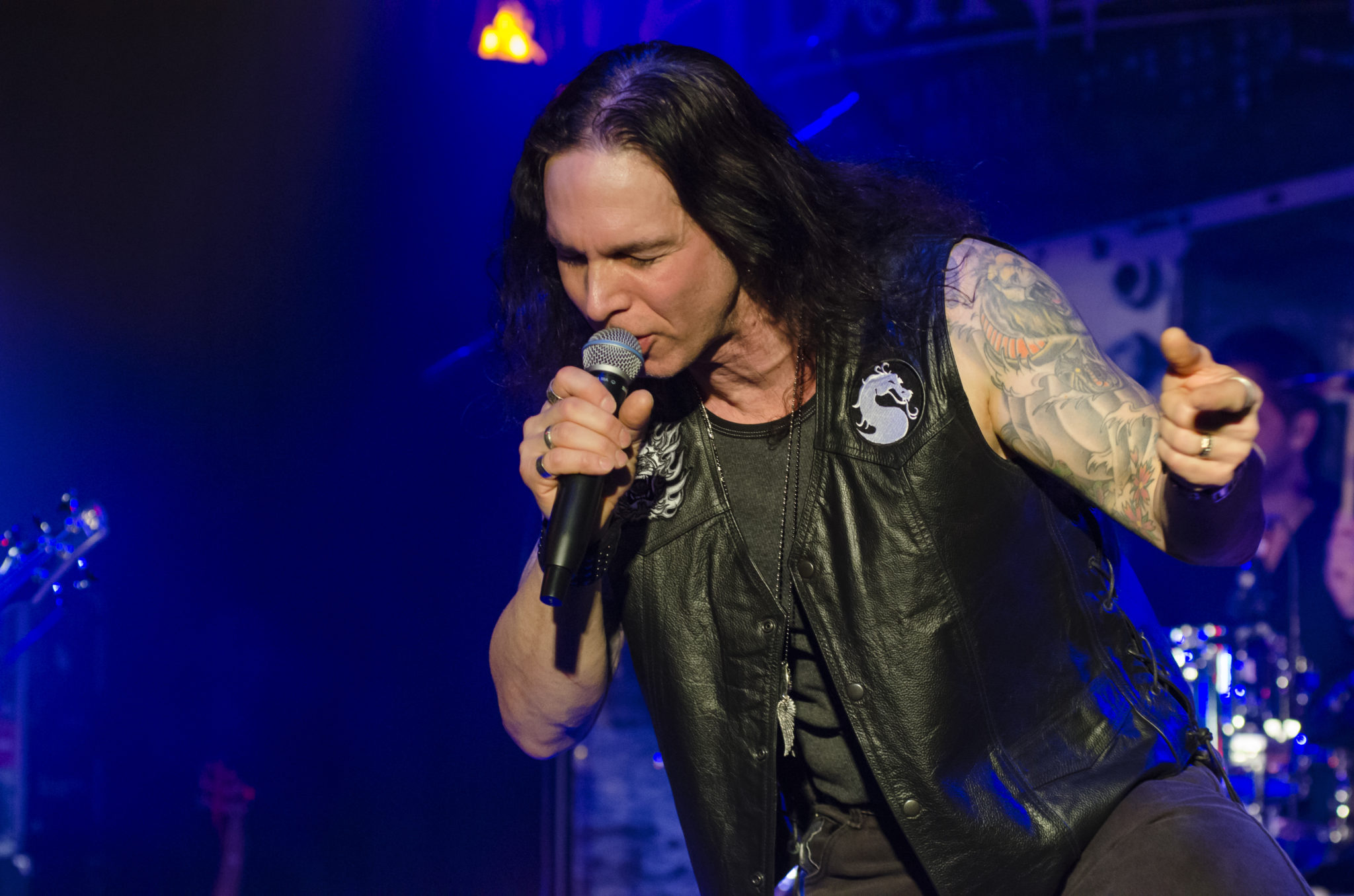 Hailed on the front page of their website as having a "tribute bands and DJ club atmosphere," Eastside Bar & Grill in London, Ontario is a hidden gem of the city's music community. Located a short drive outside of the downtown core, Eastside boasts a three hundred person capacity, excellent lighting setup, well-proportioned stage, and solid sound system. The venue is currently in the running for "Best Live Music Venue" in the Jack Richardson London Music Awards, the region's annual listener's choice awards.
On Friday night visitors were treated to an evening of hard rock courtesy of Abandoned Souls, Elsie Binx, and Counterwait.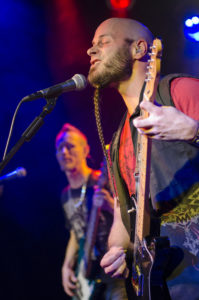 Coming in from Cambridge, Ontario (about 100 km northeast of London) Counterwait brought their early-2000's style dude rock to the stage for a loud and low set to kick things off.
While the fabulous beard of frontman Paul Charlebois may have stolen the show, this three-piece provided a big-sounding set that brought together the tones of Theory of a Deadman and Disturbed.
Up next was Elsie Binx, a female-fronted rock band from Detroit, Michigan, in town to make their Canadian debut.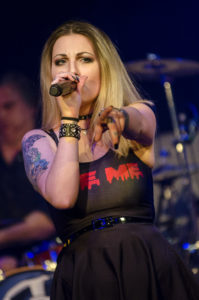 With a brighter, more up-beat sound than their predecessors, EBX worked hard to charge up the assembled crowd, and managed to snag themselves some new northern fans with the performance.
Their dynamic and energetic set wasn't hindered by an unexpected dance loop blasting from the keyboard mid-act. The 6-piece was able to dive seamlessly back into their song with aplomb, after making a couple jokes that endeared them to the assembled audience.
To cap off the night hometown favourites Abandoned Souls took over with their version of 90's-era hard rock.
Similar in sound to Alter Bridge and Godsmack, this band has a classic radio-rock sound that encourages guys wearing chunky rings to drive with the windows down while blasting the band's most recent single, "Make It Last."
Download the full album on iTunes