ULTIMATE JAM NIGHT to present Free Show at NAMM with renowned performers from TESTAMENT, KORN, more
Special guests Corey Glover, Ray Luzier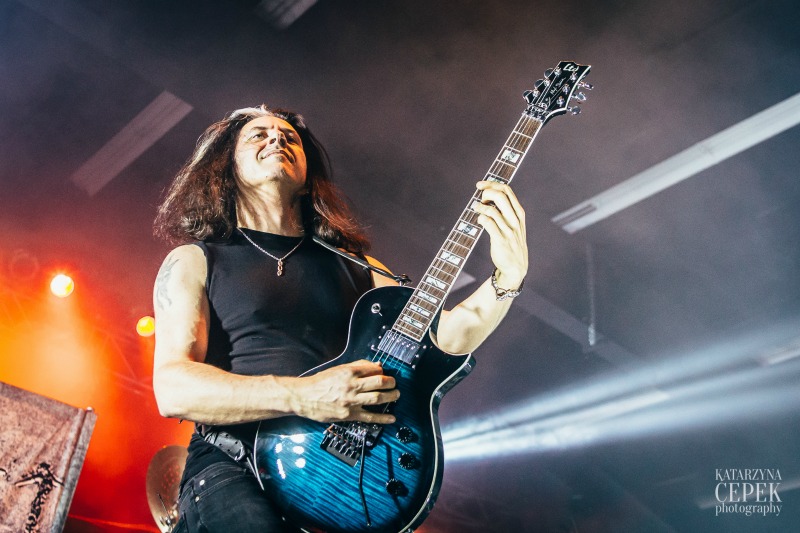 Ultimate Jam Night, the long-running show in residency at the Whisky A Go Go, presents a special-edition of its award-winning program at NAMM 2018 on Saturday, January 27 at the Anaheim Hilton California C/D Ballroom.  Doors open at 8 pm. As is keeping with its tradition, admission is free.
Dubbed "Ultimate NAMM Night" the special-edition show will feature such renowned performers as Richie Kotzen , Corey Glover from Living Colour, Alex Skolnick of Testament, dUg Pinnick and Jerry Gaskill from King's X, Phil X from Bon Jovi. Other artists include Billy Sheehan of Mr. Big, Ray Luzier from Korn, Clem Burke from Blondie, The Bulletboys, Jeff Scott Soto from Sons of Apollo, Headcat with David Vincent of I Am Morbid, Slunt, Damon Fox of The Cult and Bigelf, Stu Hamm from Steve Vai, and over 40 other artists. Additional artists will be added right up until showtime.
The special event is presented by RCF, along with sponsors Dean, DDrum, Ampeg, GearSecure, Cleartone, Wedgie, Reunion Blues, and CAD
Founded in 2015 by Quiet Riot bassist Chuck Wright, Ultimate Jam Night features a rotating cast of players in a completely unrehearsed format.  For more information on "Ultimate Jam Night" and Ultimate NAMM Night please visit Facebook.com/Ultimate Jam Night for constant updates.