After a two year break since their ep, MIxed Messages, Toronto's Adrian Pain and the Dead Sexy have recently dropped a new single.  The Toronto based band are working on their new full length album Eleven, and released a new song to help tide us over.
"A Ghost in the Room" is more on the mellow side of their spectrum and has  important meaning to lead vocalist,  Adrian Pain.
"The first single is "A Ghost In The Room" which I actually wrote for my baby sister that passed away unexpectedly in 2015,"  Pain said when we chatted last month about the upcoming album.
The lyrics reflect Pain's heartfelt message to his deceased sister:  "Is it lonely where you are? It seems so far from here, and I still feel you near me, here with me, like there's a ghost in the room again.  A vision of you, a visit from you again."
The second single, "Philophobic" is in the final stages of studio polishing and will soon be set for release.  Stay tuned! The release date for Eleven has yet to be determined as the band is actively seeking a new guitarist to round out their line-up.  If there are any interested shredders in the Toronto area, hit the band up and get yourself an audition.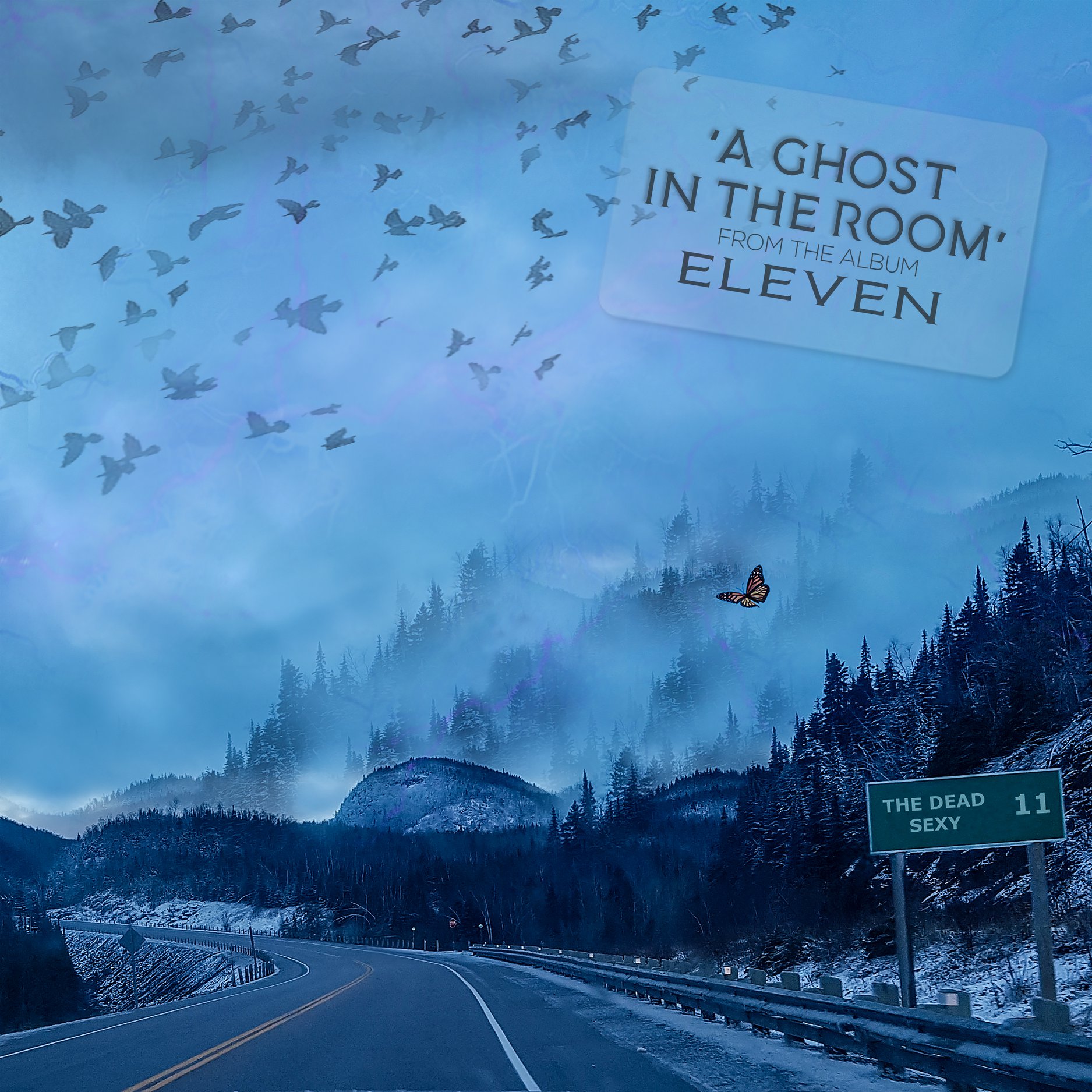 For more information on Adrian Pain and the Dead Sexy, please visit: