SWORN AMONGST sign to Famined Records
New EP Reclamation to be Released 12th April; New Single "Believe" Out Now!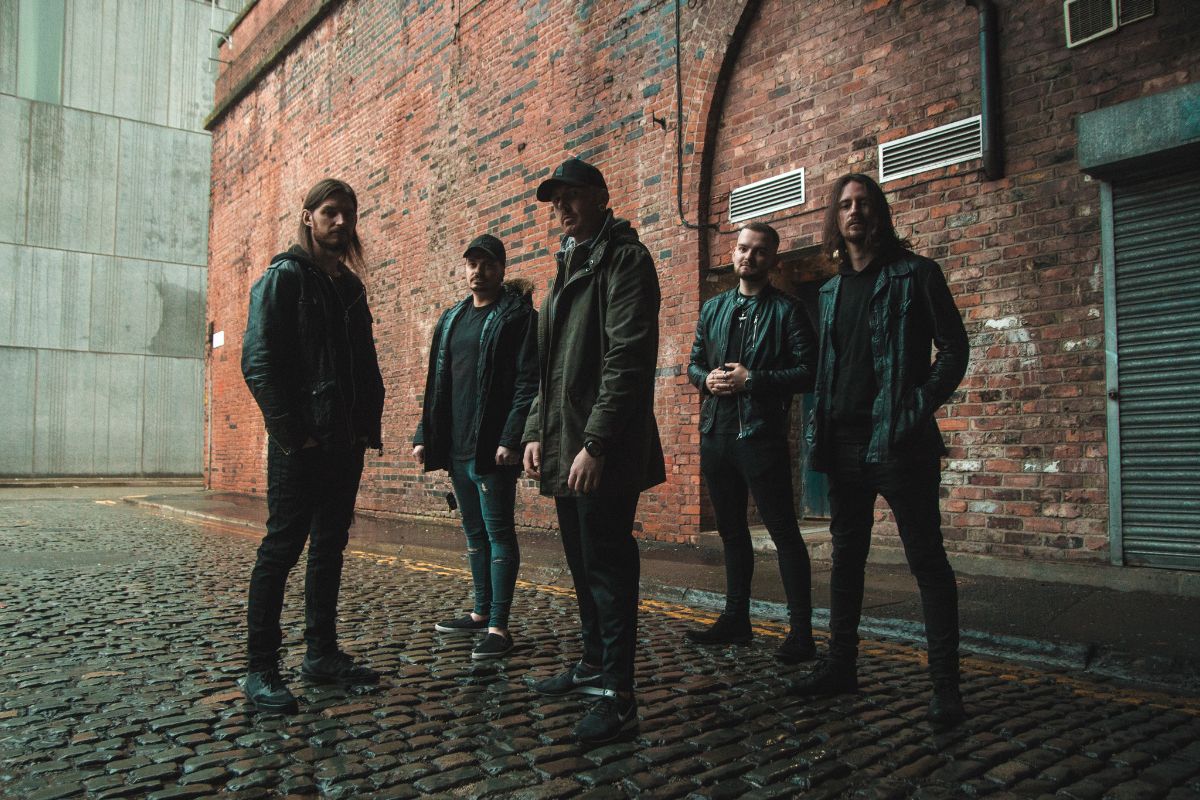 British metal heavyweights Sworn Amongst have signed to LA-based Famined Records and celebrate with the release of new single/video "Believe", the first single taken from new EP Reclamation, set for release on 12 April.
Premiered via Impericon, check out "Believe" below:
Reclamation is five tracks of crushing low-tuned riffs, bouncy grooves and giant hooks. It's the band's first release since 2015 Under a Titan Sky, an album highly praised by the press and metal community, and they've come back even bigger and stronger with this EP.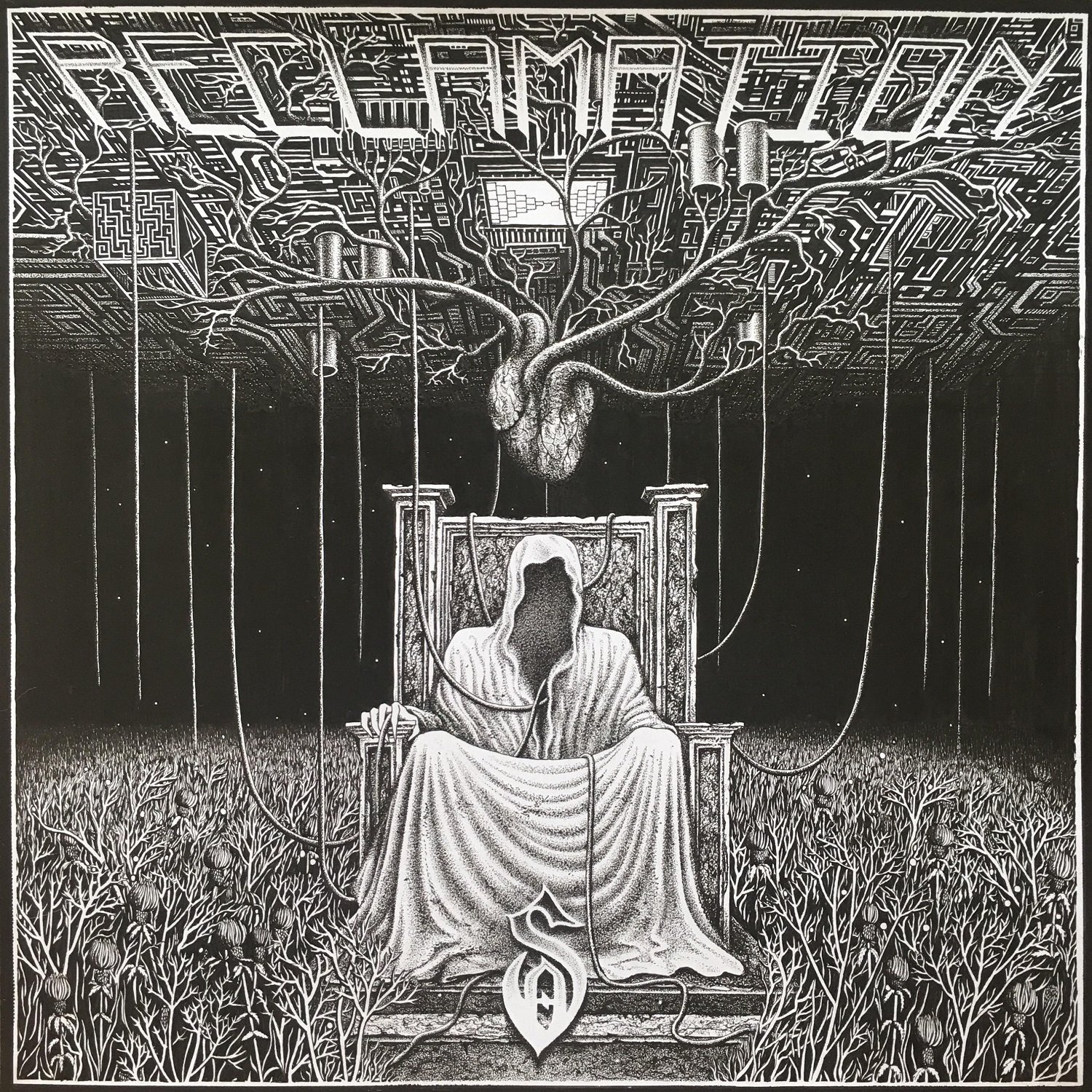 Reclamation Track-Listing:
1: Enslaved
2: Delusional
3: Believe
4: The Cleansing
5: Set This World Alight
Pre-order Reclamation HERE
The band will also be touring the UK/EU relentlessly and also embark on a festival run performing at Hammerfest, Camden Rocks and more.
About the band:
It's surely no wonder why the the UK's Sworn Amongst have such a loyal fan base and following ever since establishing in 2004. Nailing constant tours across UK and Europe, the metal five piece have grabbed crowds by the throat and punished them with their jaw dropping live show, something the band thrive on and without fail. nail on a daily basis. Sworn Amongst have had the pleasure of touring with the likes of Annihilator, Gama Bomb, The Rotted, Man Must Die, Bonded By Blood, Our Hollow, Our Home, Susperia, Evile, Breed 77 and more, many times stealing the limelight and proving this unit, quite simply have what it takes to climb the ladder three steps at a time and overtake many of their peers.
The collective's live performance has also landed them support slots to influential peers such as Cannibal Corpse, Napalm Death, Meshuggah, The Faceless, Dark Tranquillity, Bleed From Within,Sylosis, Anthrax and While She Sleeps alongside multiple festival appearances including Download, Hammerfest and Bloodstock.
Catch the band live on one of these dates:
19 Mar – Star and Garter, Manchester
21 Mar – The County Music Bar, Chesterfield
22 Mar – The Salty Dog, Northwich
23 Mar – Hammerfest, Presthaven Beach Resort
24 Mar – Albert's, Nottingham
1-3 Jun – Camden Rocks, London
For more information, please visit:
https://www.swornamongst.co.uk
https://www.facebook.com/swornamongst