MAX CAVALERA Discusses Working With Navajo Tribe on New Album
New Album RITUAL Releases on October 19 via Nuclear Blast Entertainment.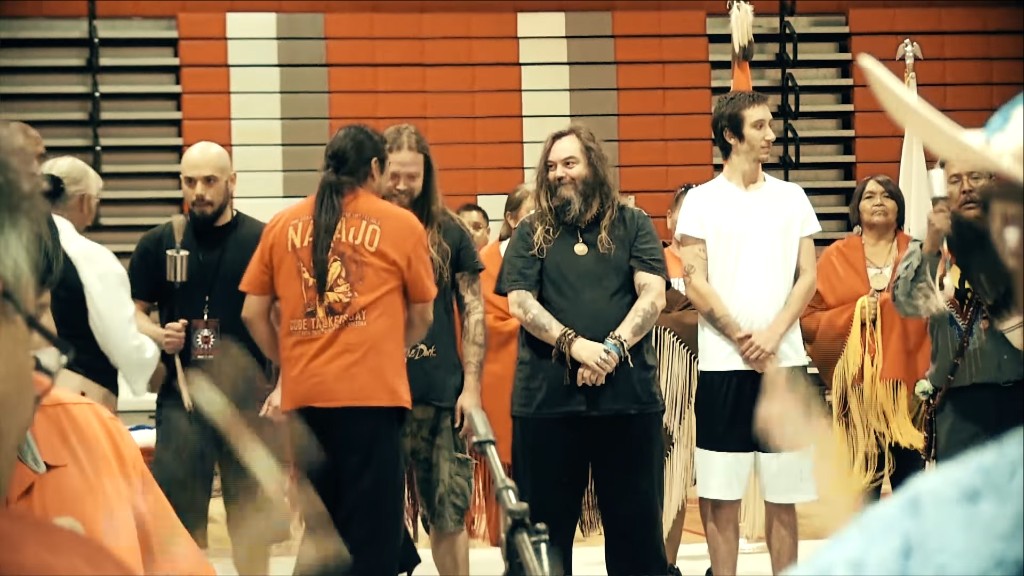 Metal icons SOULFLY are set to release their devastating new album Ritual, on October 19 via Nuclear Blast. The band has been releasing a series of trailers detailing the making of the album and in today's trailer, Max Cavalera discusses working with a Navajo tribe on the new album.
Check out the discussion with Max Cavalera in the video below:
Ritual was produced, recorded and mixed by Josh Wilbur (Killer Be Killed, Lamb Of God, Gojira). The cover artwork was painted by artist Eliran Kantor (Testament, Iced Earth, Sodon) and additional booklet art was handled by Marcelo Vasco (Slayer, Hatebreed, Kreator), who also handled the package design. The album features multiple guests including Randy Blythe (Lamb Of God) and Ross Dolan (Immolation).
Check out the first single from Ritual, "Evil Empowered" below:
Watch the 360º track video for "Ritual" here:
"Dead Behind The Eyes" visualizer:
Pre-order SOULFLY's eleventh studio album Ritual, in various physical and digital formats, here: nuclearblast.com/soulfly-ritual
Limited Edition Digipack CD + signed insert, Limited Edition Gatefold Grey, Red or Black Vinyl + signed insert, Ritual T-Shirt and Ritual Hooded Sweatshirt from the NB UK store: nblast.de/SoulflyNBStore
Recordstore.co.uk + signed insert: nblast.de/SoulflyRecordstore
Digital album: nblast.de/SoulflyRitualIT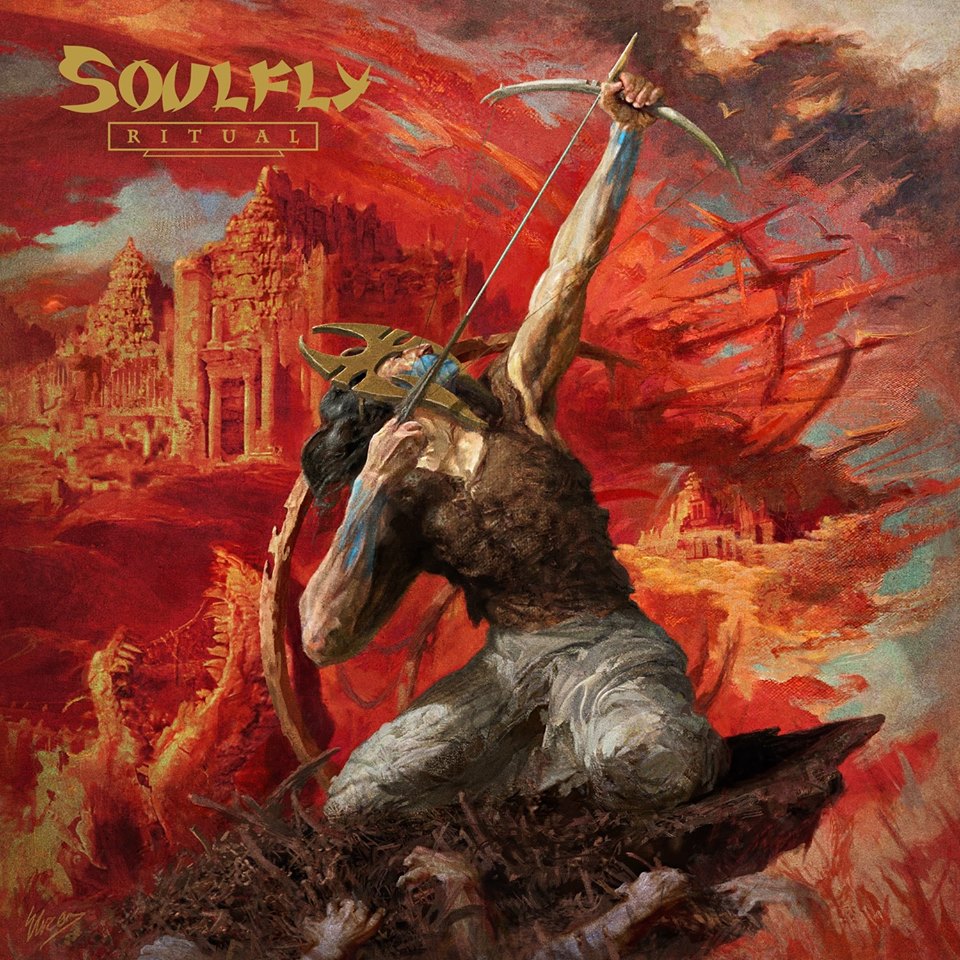 Ritual track listing:
1. Ritual
2. Dead Behind The Eyes (feat. Randy Blythe)
3. The Summoning
4. Evil Empowered
5. Under Rapture (feat. Ross Dolan)
6. Demonized
7. Blood On The Street
8. Bite The Bullet
9. Feedback!
10. Soulfly XI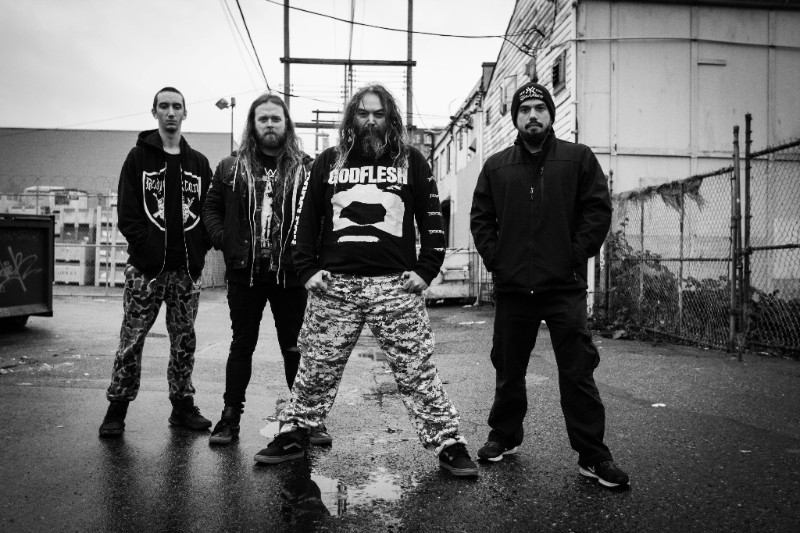 For more information on SOULFLY, please visit: