The track "Dreadful Moments" is the next single off of Jinjer's upcoming 5-track EP Micro. It's a heavy new beast in the band's already impressive discography and your new must-have! A new lyric video for the song can be viewed below.
States Jinjer:
"This is the darkest song we have ever made both musically and lyrically. Something that will make you live through all the horror so many people had to experience over all their childhood, something that will never let you stay indifferent."
Dive into "Dreadful Moments"
If that's not enough Jinjer for your diet, you can also check out the first video from Micro, for the crushing new track "Ape"
Following the release of 2016's King of Everything and the reissue of their groundbreaking second album Cloud Factory, Jinjer will release Micro on January 11th 2019.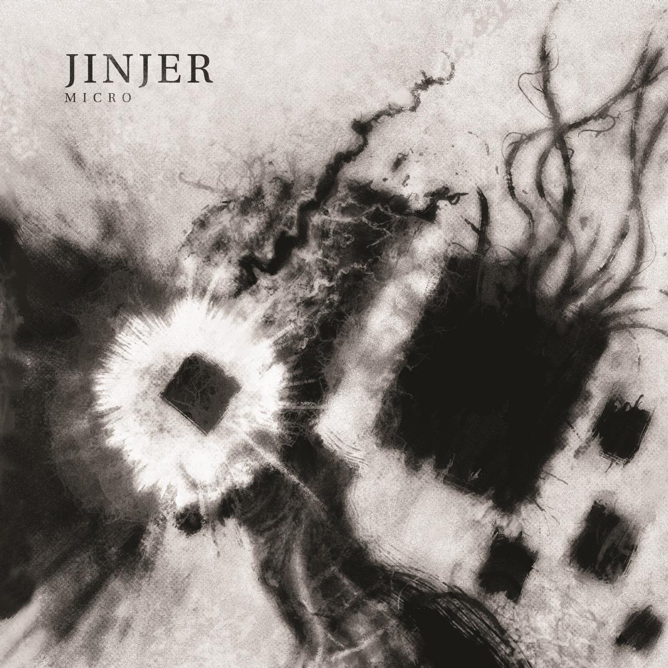 Get your PRE-ORDER HERE!
http://smarturl.it/Micro-EP-NPR
The full EP track listing reads as follows:
2.   Dreadful Moments
3.   Teacher, Teacher!
4.   Perennial
5.   Micro
Micro is available as:
Jewel Case
Vinyl
Digital Album