Sweden rarely disappoints when it comes to metal bands. They have some of the most diverse and best music the world has to offer, and this is absolutely the case with Evergrey. Celebrating their 25th year of creating a melodic and progressive ambiance, they are releasing their thirteenth album on May 20th, 2022 with the title, A Heartless Portrait (The Orphean Testament). The album is full of incredible insight with the lyrical content and beautiful compositions with a melancholy soundscape. There are also some hard-hitting riffs, eerie keys, catchy choruses, and steady bass and drum rhythms. I highly recommend giving it a listen, all the way through.
Evergrey consists of brilliant members: Tom S. Englund (vocals, guitars), Henrik Danhage (guitars), Rikard Zander (keys), Jonas Ekdahl (drums), and Johan Niemann (bass). The chilling and mesmerizing vocals will hook your soul while the musical elements grip you and take you along for the journey. The track "The Orphean Testament" is an adventure all on its' own and sounds like an anthem. The release of their videos has been intense and eye-opening, especially the latest one, "Blindfolded", which turns out to be the first "episode", and you are to watch them in reverse of their release dates, much like Star Wars, as Jonas mentions in the interview. It is a beautiful album full of wisdom and wonder. You will really want to pay attention to what they are conveying.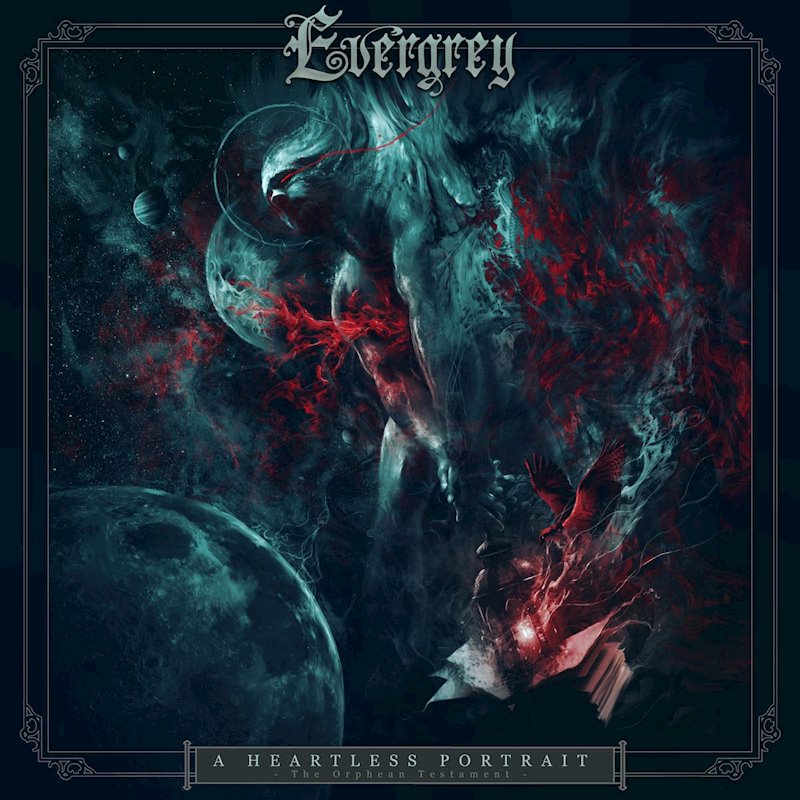 Metal Nation sat down with Jonas and discussed this release. (If you are on your phone, go to the bottom of the page and click on "View Desktop Version" to get video content).