BAD WOLVES Go Diamond In Europe
BAND PRESENTED WITH DIAMOND PLAQUE DURING EUROPEAN TOUR WITH THREE DAYS GRACE
American metal band Bad Wolves 2018 cover of The Cranberries' hit single "Zombie" has been awarded Diamond Status in Europe by IMPALA (Independent Music Companies Association) with over 200,000 sales in Europe.
Taken from Bad Wolves debut album Disobey, the break out rock album of 2018, "Zombie" has been #1 on iTunes UK Genre charts for eight months since February 2018 and is still #1 to this day. The official music video, a tribute to O'Riordan and an homage to the original, has garnered over 155 million views on YouTube alone. Check it out below:
To celebrate this milestone UK representatives of Eleven Seven Label Group presented the band an Impala Diamond Award disc on stage at the sold-out show at Shepherd's Bush Empire with Three Days Grace.
The track itself has amassed over 62 million streams, 400,000+ downloads to date and the band have had mainstream support as well as from the specialist rock and metal media worldwide. It also hit the #1 spot in a total of 15 countries across Europe as well as smashing the charts in the US.
Dolores O'Riordan was due to sing on their cover the day she died so it was only fitting that the band elected to donate the proceeds from "Zombie", which has already totaled $250,000 to Delores' family in tribute. The band presented Dolores' 2 older children a cheque for $250,000 on stage in New York on 19th June.
Bad Wolves released their debut album Disobey back in May via Eleven Seven Records and are just finishing up a European tour supporting Three Days Grace.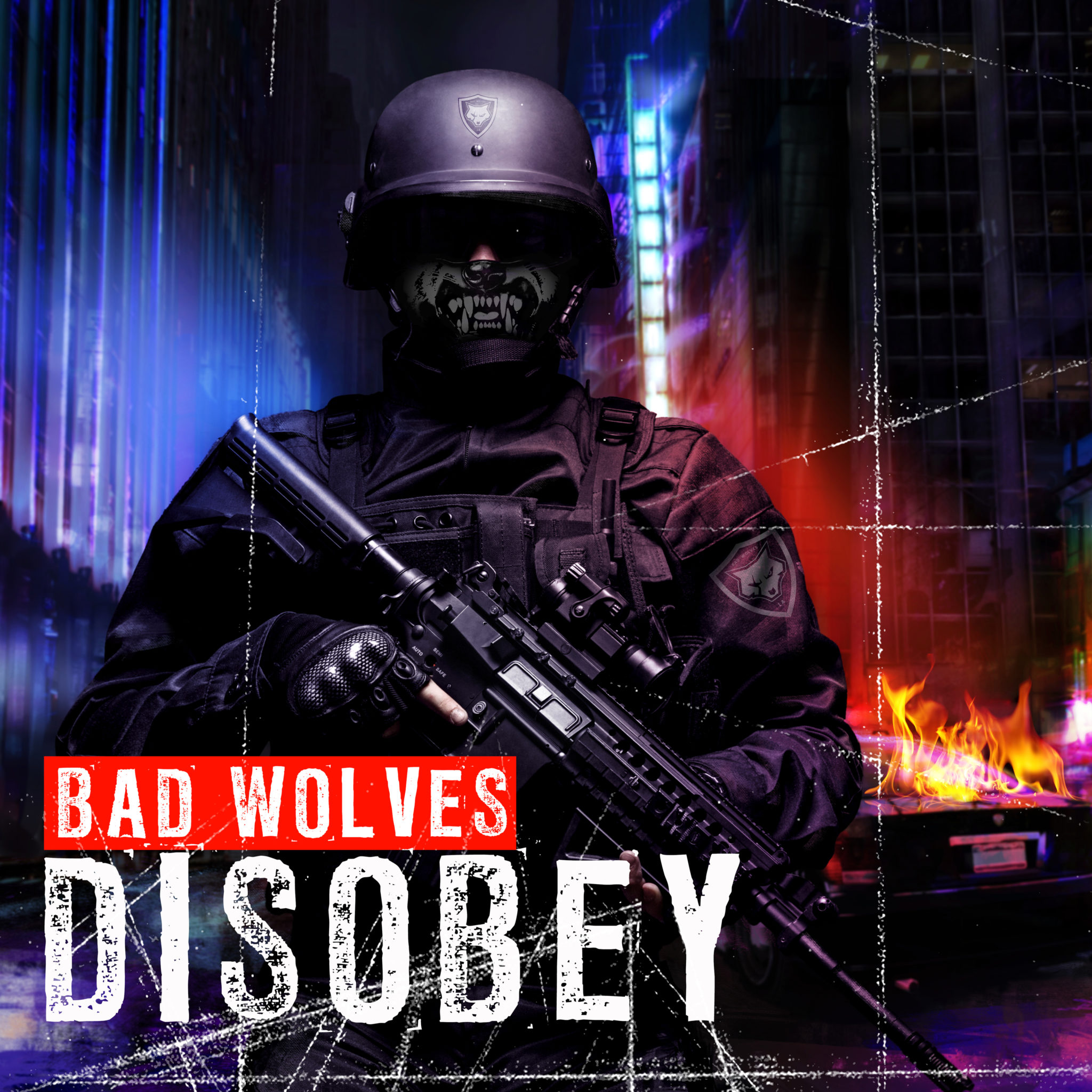 Purchase your copy of Disobey HERE
About Bad Wolves:
Bad Wolves' "Zombie" has been certified Platinum in the United States and Canada, as well as gaining Gold status in Australia. The track has topped charts worldwide, including the U.S. iTunes overall and rock charts, Billboard's Mainstream Rock Songs chart, Spotify's Global Viral 50 chart, while also reigning atop the Active Rock radio chart for three straight weeks. Bad Wolves have also earned the #1 spot on the Billboard Emerging Artists chart. Additionally, the single has been planted atop the iTunes Metal chart in the U.K. and Germany for eight straight months.
Their debut album, Disobey, released in May via Eleven Seven Music, achieved the #22 spot on the Billboard Top 200, #2 on the Hard Rock Chart, #4 on Rock, and #8 on the Top Current Albums Chart.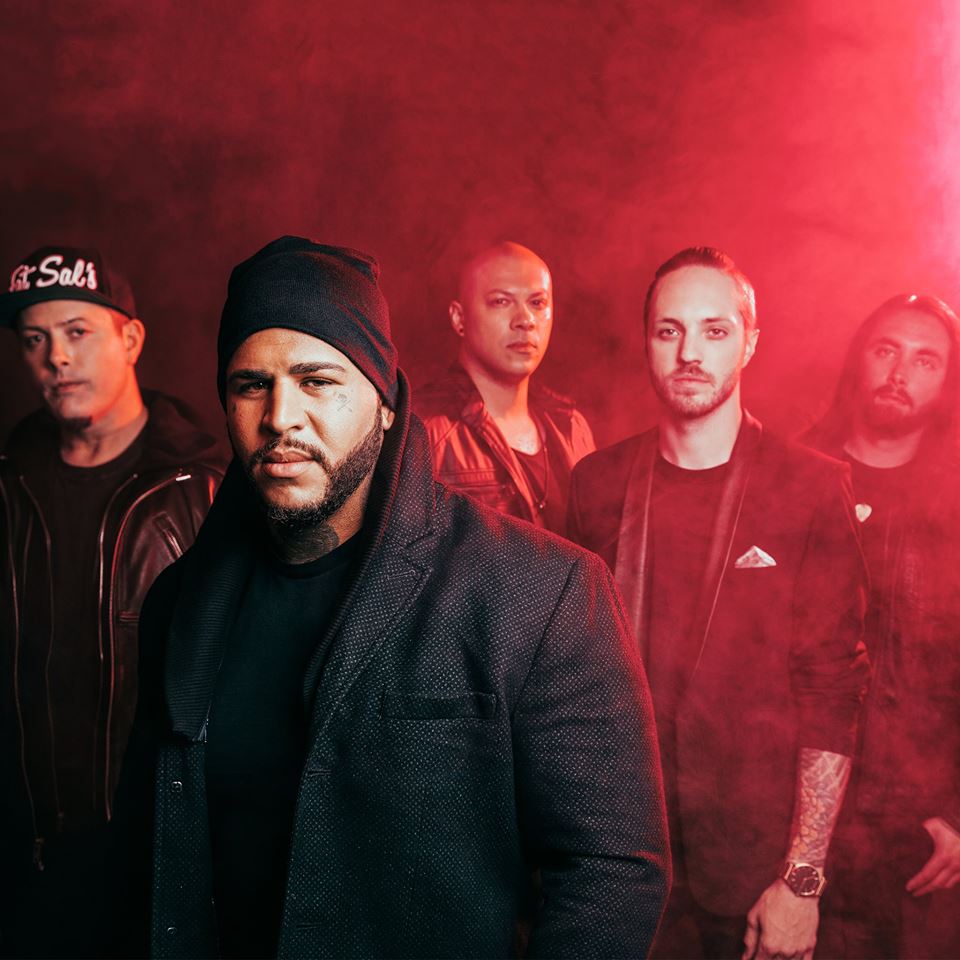 Consisting of vocalist Tommy Vext (ex-Divine Heresy), drummer John Boecklin (ex-DevilDriver), guitarist Doc Coyle (Vagus Nerve, ex-God Forbid), guitarist Chris Cain (Bury Your Dead), and bassist Kyle Konkiel (ex-In This Moment), Bad Wolves have proven themselves to be the global breakout band of 2018.
For more information on BAD WOLVES please visit: