Haken – Vector
Released: October 26, 2018
Label: Inside Out Music
B

ritish prog titans Haken have just dropped their latest album, Vector, and it is another great edition to their plump repertoire of epic metal. Vector is their fifth studio release, the shortest in duration and possibly the heaviest of all.  Embodying their inclusive brand of progressive metal, it shows the maturity of a band that started on a high note, and continues to climb higher.

While previous albums have certainly fit the progressive metal genre, Vector hits harder and heavier and the band fully intended this.  "We've always had a heavy influence", explains guitarist Charlie Griffiths, "but it was obvious from the riffs that were naturally coming out of us early in the writing process that this would be a more metal album. These are some of the most riff driven songs we've ever written." Thematically the album plays off a list of inspirations and themes from classic films like, "One Flew Over the Cuckoo's Nest", and "A Clockwork Orange", as well as psychology theories like psychoanalysis, and the studies of B. F. Skinner.  You can also find references to Rorschach in the cover art, which is intentionally random and not a specific image.  The band wanted to leave this up to the listener to deduce what image they took from the ink-blot.

Vector starts off with a short instrumental intro before jumping into the first single, complete with video, "The Good Doctor," a tale about an inmate who has a mental breakdown and is sent to the prison doctor for treatment.  The treatment ends up being a combination of medication and electric shock therapy providing reference to old-school approach to psycho-therapy.  Just when you think Haken are going to write a song with a relatively typical structure, they throw you for a curve and dive into tight complex rhythmic patterns spelled out in odd time signatures.  "The Good Doctor" is a succinct prog pudding, not overdone, but just right.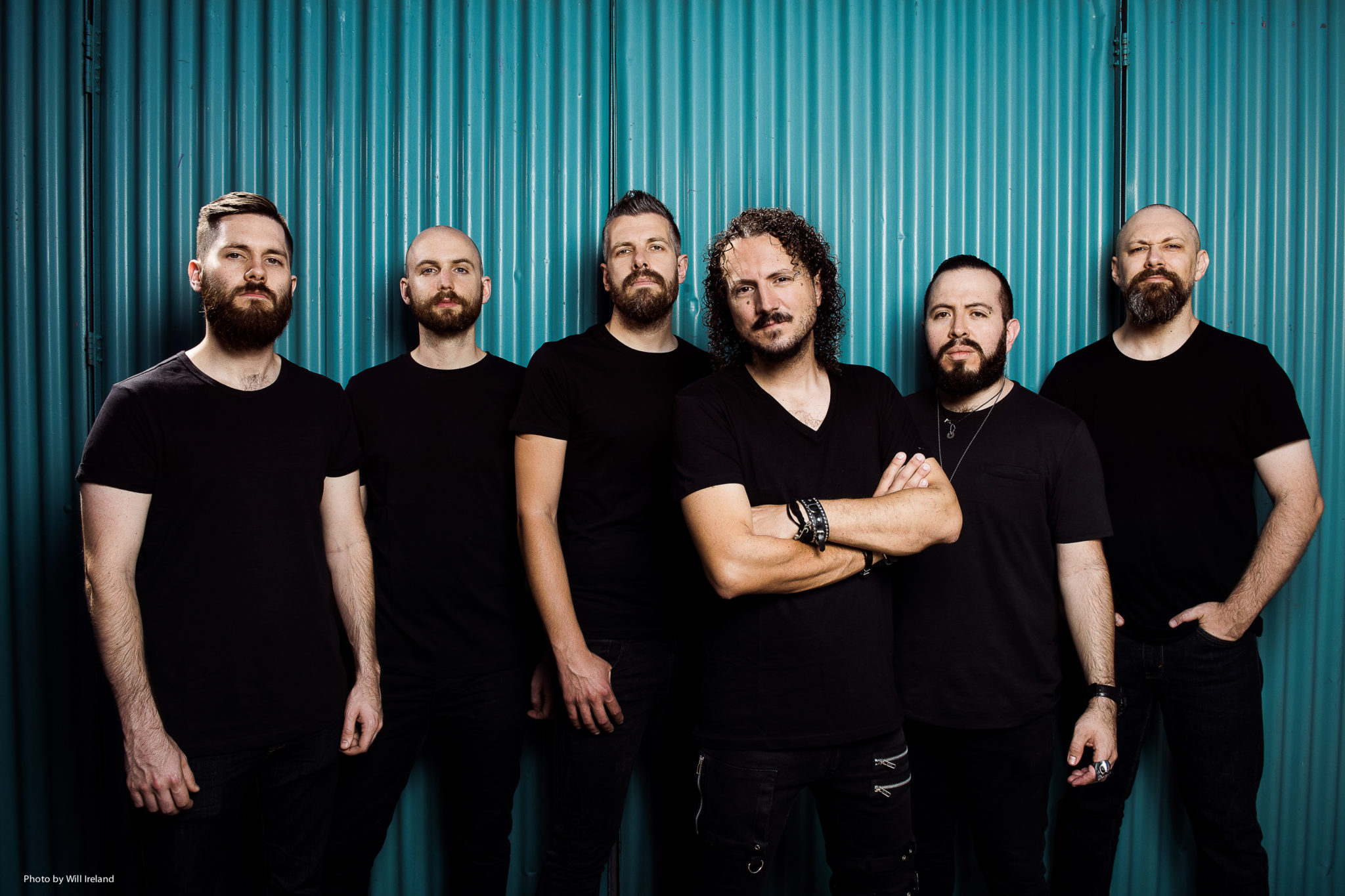 The second single from the album, "Puzzle Box" also comes with a video, this one featuring the band members in what appears to be legitimate attempts at solving a puzzle box.  Traditionally the puzzle box test was a maze for testing cognitive impairments in mice and rats, however the band take it to a human level with this tune.  Musically complex and heavy as fuck, "Puzzle Box" is an erratic and melodic tribute to human psychology, patience and problem solving at it's best.  Just over halfway through the song we enter a section with multiple vocal melodies occurring at once over top of intense instrumentation creating a chaotic feel, similar to the brain overload, where thoughts are flowing at a rapid pace with very little cohesion.
Perhaps one of the reasons this album is the shortest in their catalog could be that there are only 2 songs over the 7 minute mark, where other albums typically had at least 2 over the 10 minute mark.  Regardless of the length, this album lacks none of the epic stature of their previous offerings. I would mention other song highlights from this album, but that would have me talking about every song, because they are all awesome. However, I will add that my favorite track is probably "Veil," the longest offer from the album.  It is an epic tune with so many twists and turns that it could be two or three songs in one.
Vector is a solid package of prog awesomeness.  It's a great blend of huge, heavy riffs, mind bending time signatures, thought provoking and introspective lyrics topped off with melody, melody and more melody.  Nothing is sacrificed in this album, and nothing is lacking.  If you like heavy progressive metal that seamlessly blends multiple types of music in a way that enhances your listening pleasure beyond the standard sonic formula, Haken are your band.  Hands down one of my favorite releases of 2018!