SUICIDE SILENCE Release Music Video for "Love Me To Death"
START PRE-ORDERS FOR UPCOMING ALBUM 'BECOME THE HUNTER'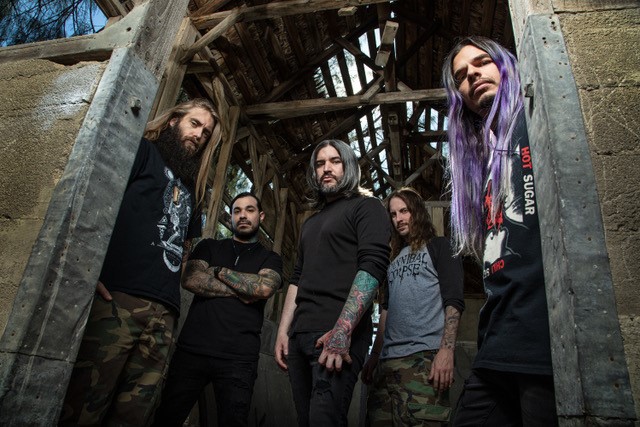 California based extreme metal titans Suicide Silence will release their sixth studio album, Become The Hunter, on February 14, 2020 via Nuclear Blast.
Today, the band release the music video for "Love Me To Death". Directed by Scott Hansen of Digital Thunderdome, the new 18+ music video can be seen below:
Earlier this week, the band released part 1 of "Meltdown" also directed by Scott Hansen of Digital Thunderdome. Watch the music video here:
Become The Hunter was produced by Steve Evetts (The Dillinger Escape Plan, Sepultura, Hatebreed) at The Omen Room. The album was mixed by Josh Wilbur (Trivium, Lamb Of God, Gojira). Ted Jensen (Pantera, Deftones, Slipknot) mastered the album at Sterling Sound Studios in Nashville, Tennessee. The artwork for the album was created by Adrian Baxter.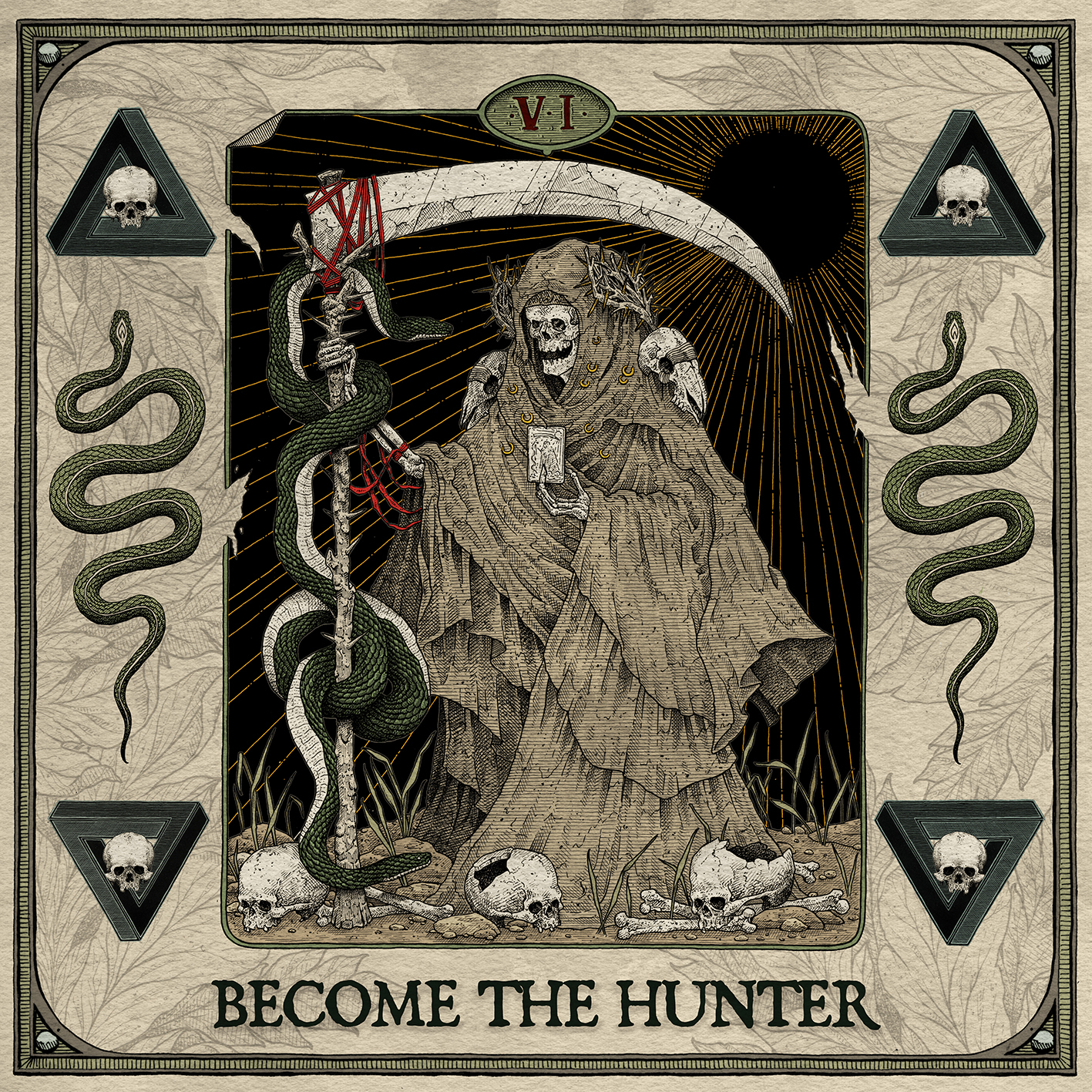 Become The Hunter

tracklisting:
Meltdown
Two Steps
Feel Alive
Love Me To Death
In Hiding
Death's Anxiety
Skin Tight
The Scythe
Serene Obscene
Disaster Valley
Become The Hunter
Become The Hunter will be available in the following formats:
CD Jewel Case
Vinyl
Bone with Black Splatter (Limited to 1500)
Clear with Black/White Splatter (Limited to 600)
Pre-order your copy of Become The Hunter in the format of your choice HERE.
Pre-save the album on Spotify, Apple Music and Deezer HERE
Suicide Silence live:
11/15/2019 Cafe Iguana – Monterrey, Mexico
11/17/2019 Ace Of Spades – Bogota, Columbia
11/19/2019 Distorsion – Cali Columbia
11/30/2019 Chain Reaction – Anaheim, CA
For more on SUICIDE SILENCE, please visit:
www.facebook.com/suicidesilence
www.instagram.com/suicidesilence
www.nuclearblast.de/suicidesilence