FROM SORROW TO SERENITY Release New Single
Reclaim LP to be released 22nd March via Long Branch Records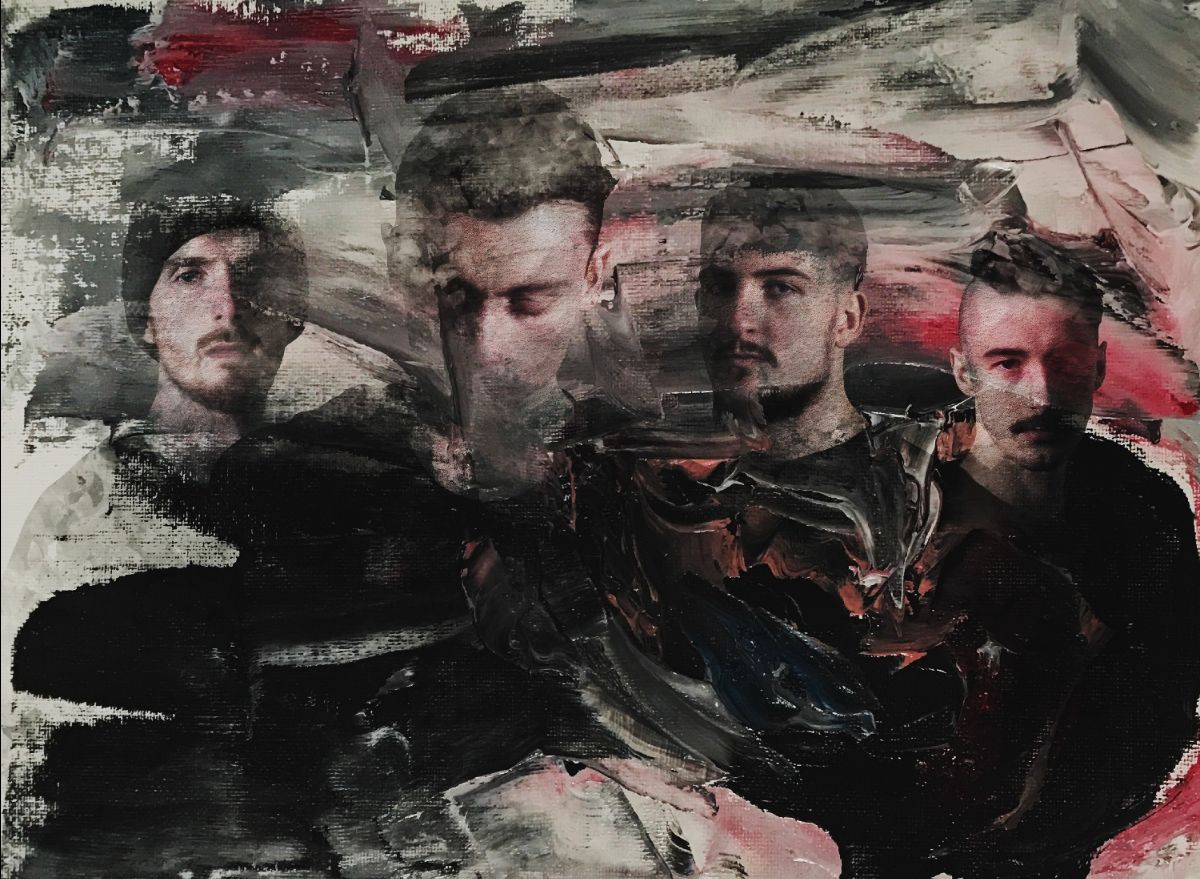 Scottish groove metal band From Sorrow To Serenity have released their new single "Reclaim", from their keenly-awaited second LP of the same name, due 22nd March via Long Branch Records.
Watch the video for the title track below:
Reclaim follows the band's 2017 stand-alone single "Golden Age", and is the first album with new frontman Gaz King (ex-Nexilva).
After the release of "Golden Age", From Sorrow to Serenity followed up with relentless touring, which included sold out UK tours with Jinjer and Heart of a Coward respectively, as well as being hand-picked to support Fit For An Autopsy. The band then signed to Long Branch Records and premiered the first single from Reclaim in February 2018.
FSTS entered the studio in September 2018 to begin the recording process at their own studio in Glasgow, Scotland. Guitarist and songwriter Steven Jones (also of Bleed From Within) took the helm on recording, production and mixing, with mastering handled by Ermin Hamidovic (Architects, Periphery, Bury Tomorrow) at Systematic Productions in Melbourne, Australia.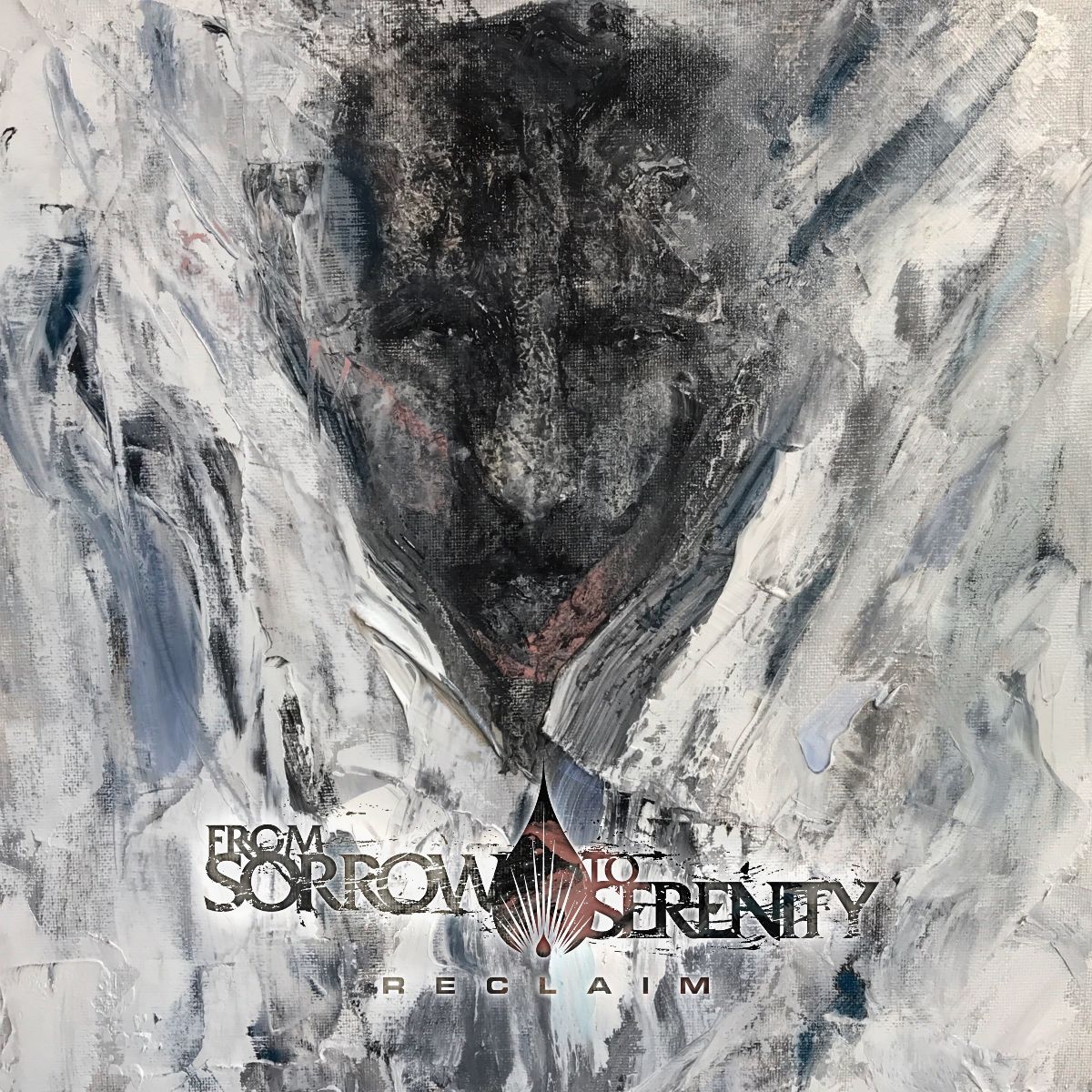 Reclaim Tracklisting 
1. Denounce
2. We Are Liberty
3. Reclaim
4. Alight
5. Perpetrator
6. Solitude
7. Unity Asunder
8. Inside A Soul
9. Supremacy
10. 7
11. Resurgence
Album artwork was painted by James Banks at his studio, also in Glasgow, Scotland, with packaging and layout handled by Daniel Wagner in Los Angeles, California.
From Sorrow to Serenity will be touring Japan with Betraying the Martyrs in May.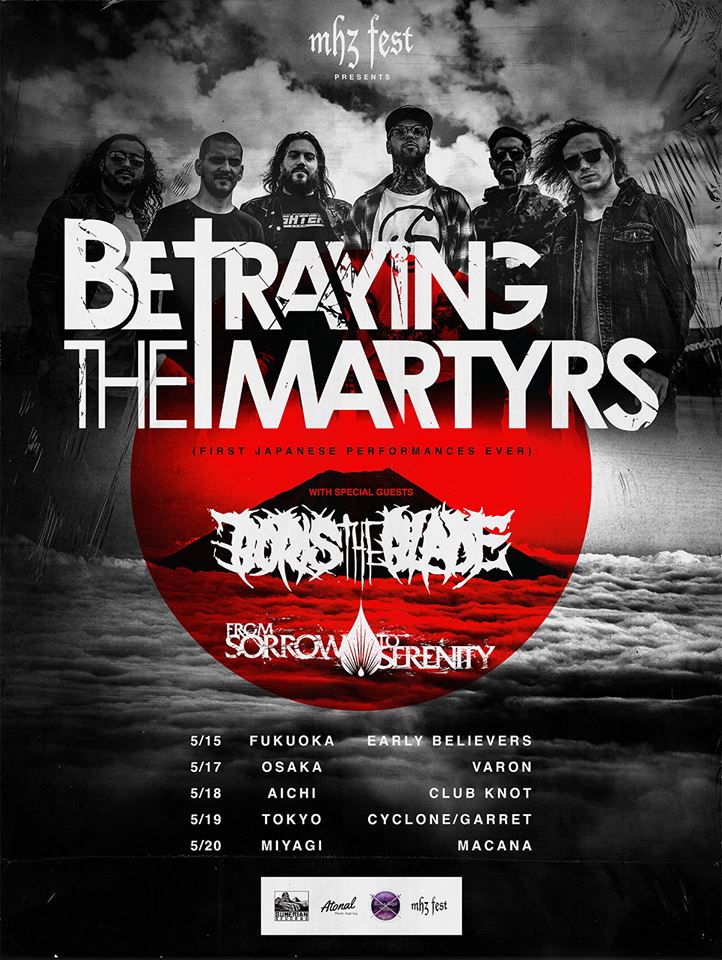 For more information on From Sorrow to Serenity, please visit:
https://fromsorrowtoserenity.com
https://www.facebook.com/FSTSOFFICIAL